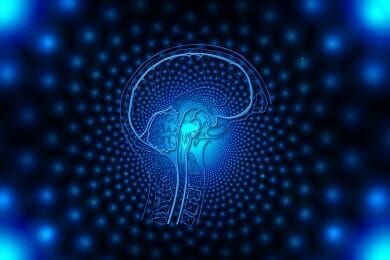 Dr. Susan White and her genetics team treated two triplets from a family who had an undiagnosed neurodegenerative disorder in 2014. After one year of age, the children's developmental skills declined. They lost visual coordination. Feeding and swallowing food became impossible. The children developed intractable seizures.
Exactly what led to their neurodegeneration was a mystery.
"As you can imagine, that was just a horrendous experience for their family and we suspected a genetic condition because of that pattern of problems occurring in both children," White, an associate professor at Murdoch Children's Research Institute (MCRI) and Victorian Clinical Genetics Services (VCGS), said in an interview with Being Patient.