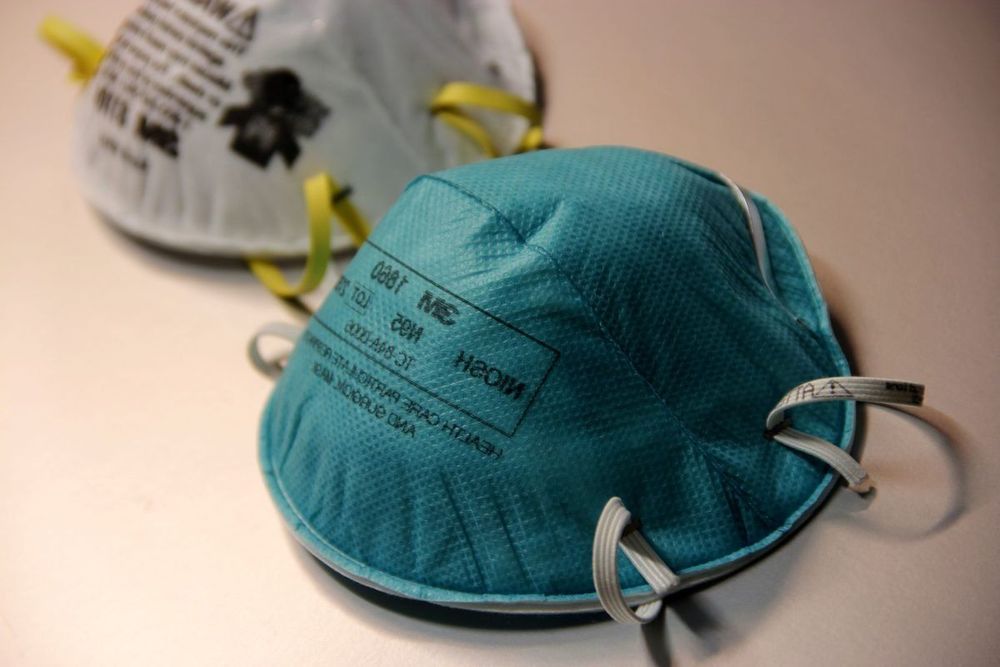 A team of Stanford researchers may have found a way to use heat to disinfect N95 respirators, potentially enabling reuse of the single-use masks that are running dangerously low nationwide as the number of COVID-19 cases in the U.S. continues to grow.
The team's research, based on experiments on a type of fabric commonly used in respirators and industrial-grade respirators, found that a 30-minute exposure to 75 °C could be used up to 20 times to disinfect N95 respirators without a loss of filtration efficiency and mechanical deformation.
These findings could be game-changing for both hospitals and individuals due to the method's ease of use, said materials science and engineering professor Yi Cui, who led the research at 4C Air along with physics and molecular biology professor Steven Chu.