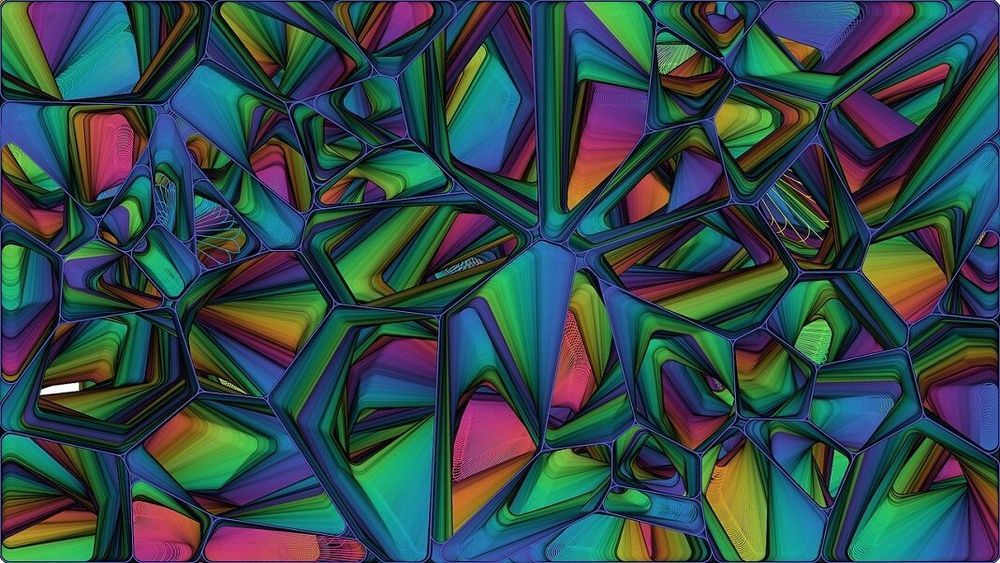 As we enter our third decade in the 21st century, it seems appropriate to reflect on the ways technology developed and note the breakthroughs that were achieved in the last 10 years.
The 2010s saw IBM's Watson win a game of Jeopardy, ushering in mainstream awareness of machine learning, along with DeepMind's AlphaGO becoming the world's Go champion. It was the decade that industrial tools like drones, 3D printers, genetic sequencing, and virtual reality (VR) all became consumer products. And it was a decade in which some alarming trends related to surveillance, targeted misinformation, and deepfakes came online.
For better or worse, the past decade was a breathtaking era in human history in which the idea of exponential growth in information technologies powered by computation became a mainstream concept.