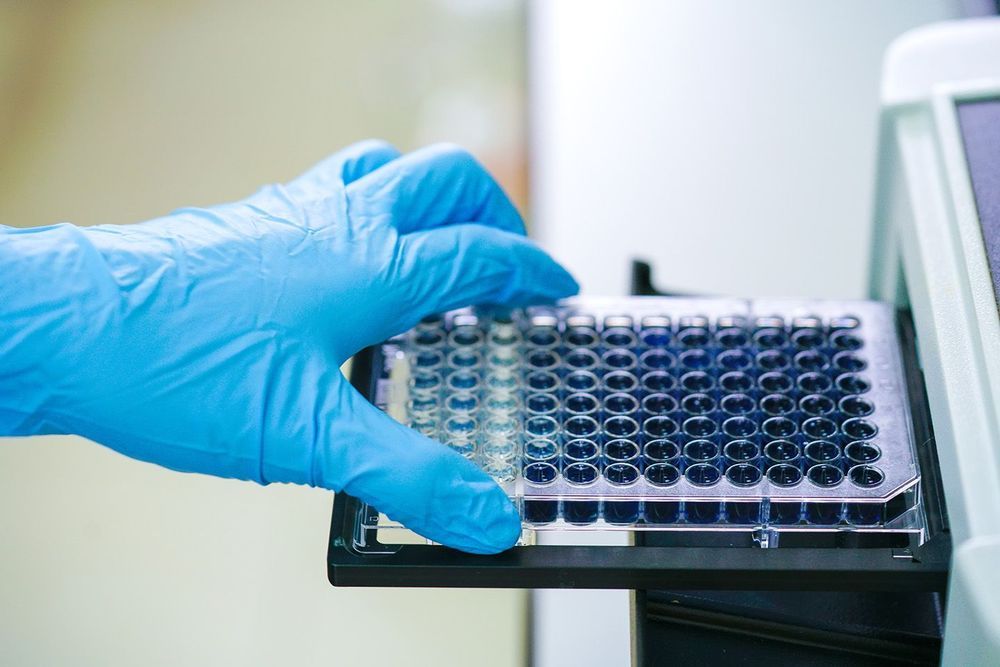 Working around the clock for two weeks, a large team of Stanford Medicine scientists has developed a test to detect antibodies against the novel coronavirus, SARS-CoV-2, in blood samples.
In contrast to current diagnostic tests for COVID-19, which detect genetic material from the virus in respiratory secretions, this test looks for antibodies to the virus in plasma, the liquid in blood, to provide information about a person's immune response to an infection.
The test was launched April 6 at Stanford Health Care. It differs from an externally developed test that Stanford researchers used for a prevalence study during recent community screening events.