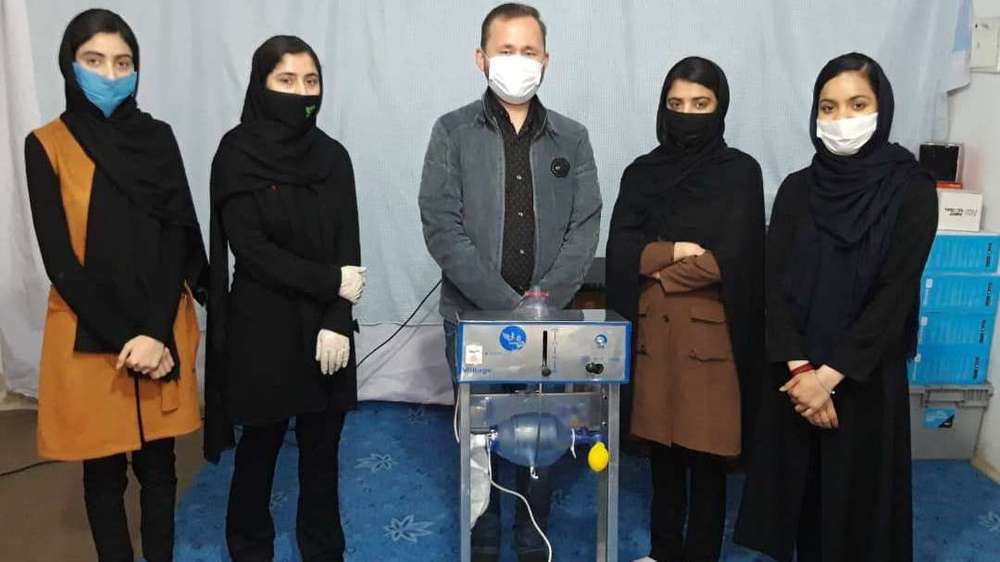 Tech entrepreneur Roya Mahboob founded the trail-blazing programme in the Afghani city of Herat, selecting young girls from high schools across the country, usually aged 14 or 15, for the programme.
It was a passion project for Ms Mahboob, a serial entrepreneur who became one of Afghanistan's first female chief executives at 23, established a non-profit organisation to help young women to build digital literacy, and has since been named one of Time Magazine's 100 most influential people.
Participants are selected for the Dreamers based on their entrance exam for the 9th and 10th grades, and the very best of them then get to join the national team – the Afghan Girls Robotics Team – for international competitions. There are about 50 participants in the Dreamers, and they stay in the programme for about two years.