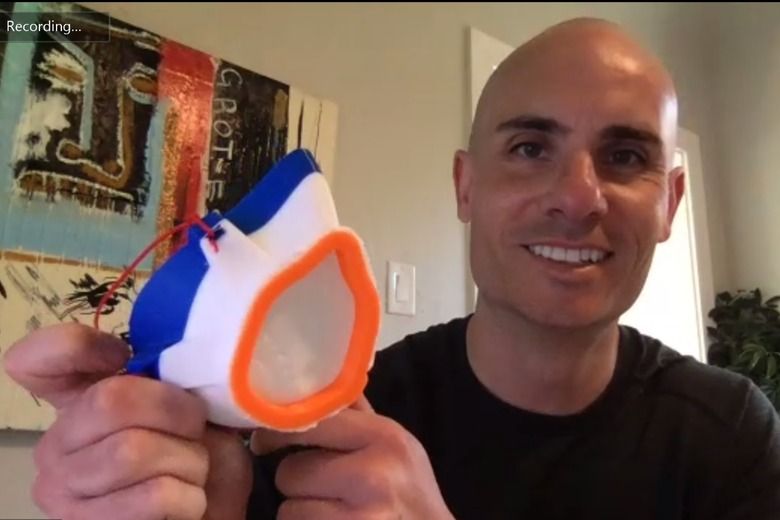 An interesting cautionary note on the well-intentioned effort to supply personal protective equipment (PPE), such as masks, via 3D printing. I'll confess that I have not thought through all the implications.
---
"One of the hospitals calls it 'the garage PPE,'" said Sarah Boisvert, founder of 3D-printing school Fab Lab Hub, who works with hospitals to 3D-print materials. "This is a far more complicated problem than just making Christmas ornaments for your family."
Lovett readily admits that he is not an expert. But he and others who want to help are stymied in part by a lack of clear government regulation around simple designs.
Most citizen manufacturers are producing face shields, simple transparent visors that cover the face and project doctors from airborne pathogens. So long as they stop droplets entering the mouth, nose, and eyes, manufacturers of face shields can essentially build whatever they want, up to a point. But if they get things wrong, they "can really do damage, not to mention waste time and energy and resources," said Boisvert. Some popular designs are too flimsy to "withstand constant daily use," said Lin, while others "sit too close to the face," making them unsafe for doctors who wear glasses.