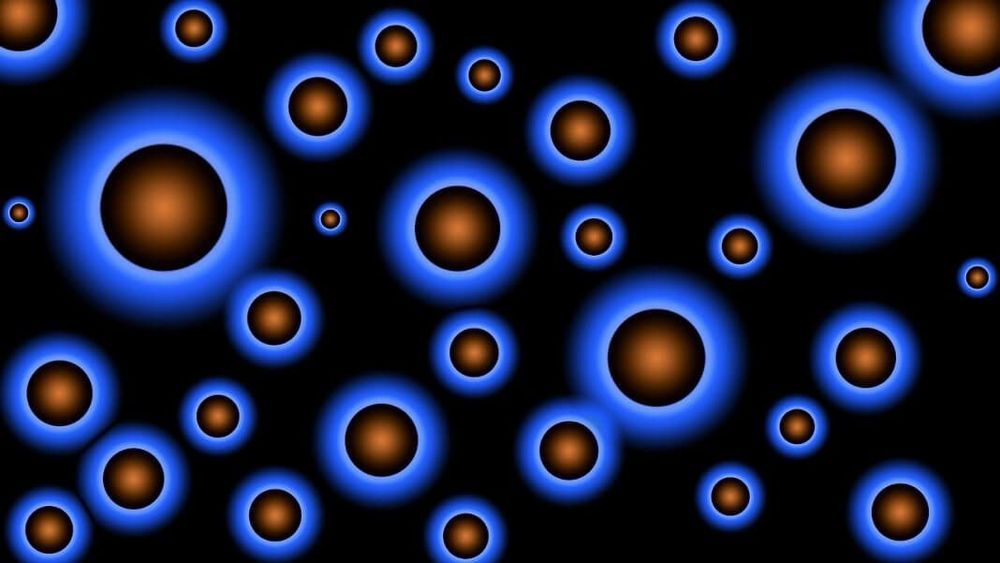 Few recognize the vast implications of materials science.
To build today's smartphone in the 1980s, it would cost about $110 million, require nearly 200 kilowatts of energy (compared to 2kW per year today), and the device would be 14 meters tall, according to Applied Materials CTO Omkaram Nalamasu.
That's the power of materials advances. Materials science has democratized smartphones, bringing the technology to the pockets of over 3.5 billion people. But far beyond devices and circuitry, materials science stands at the center of innumerable breakthroughs across energy, future cities, transit, and medicine. And at the forefront of Covid-19, materials scientists are forging ahead with biomaterials, nanotechnology, and other materials research to accelerate a solution.