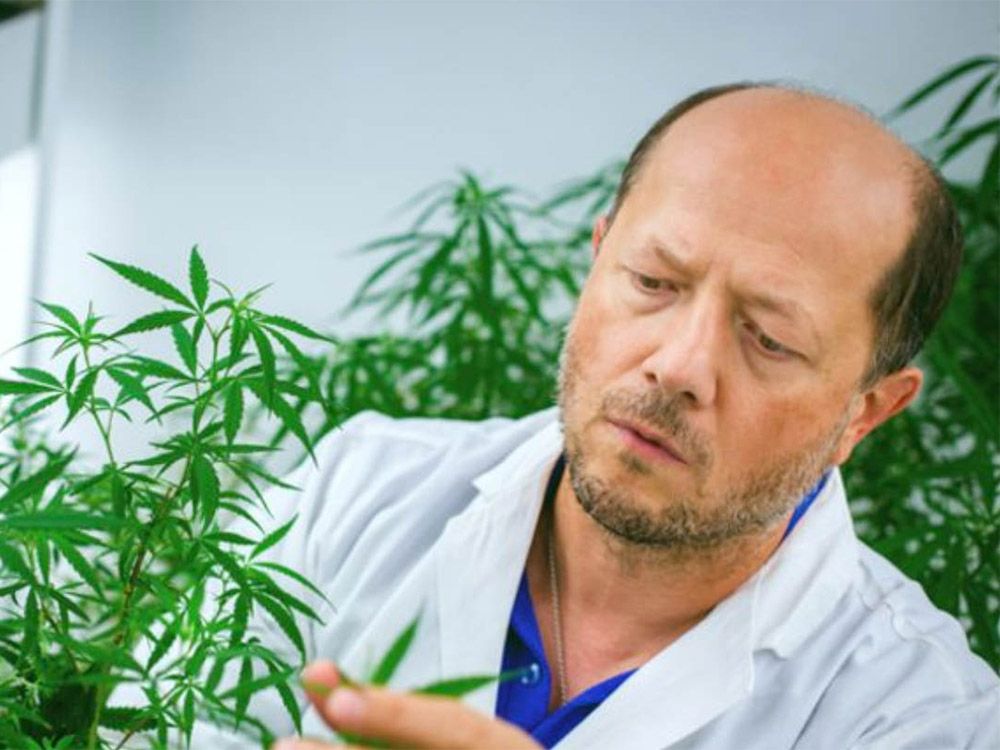 "Cannabis extracts are showing potential in making people more resistant to the novel coronavirus, says an Alberta researcher leading a study.
After sifting through 400 cannabis strains, researchers at the University of Lethbridge are concentrating on about a dozen that show promising results in ensuring less fertile ground for the potentially lethal virus to take root, said biological scientist Dr. Igor Kovalchuk."
---
But the absence of clinical trials remains a barrier, and funding from an increasingly cash-strapped cannabis industry isn't there to fuel that, said Kovalchuk.
"We have clinicians who are willing to work with us but for a lot of companies in the cannabis business, it's significant cash that they can't afford," he said.
The scientist emphasized the findings wouldn't lead to a vaccine — something "less specific and precise" but nonetheless another possible weapon against COVID-19.