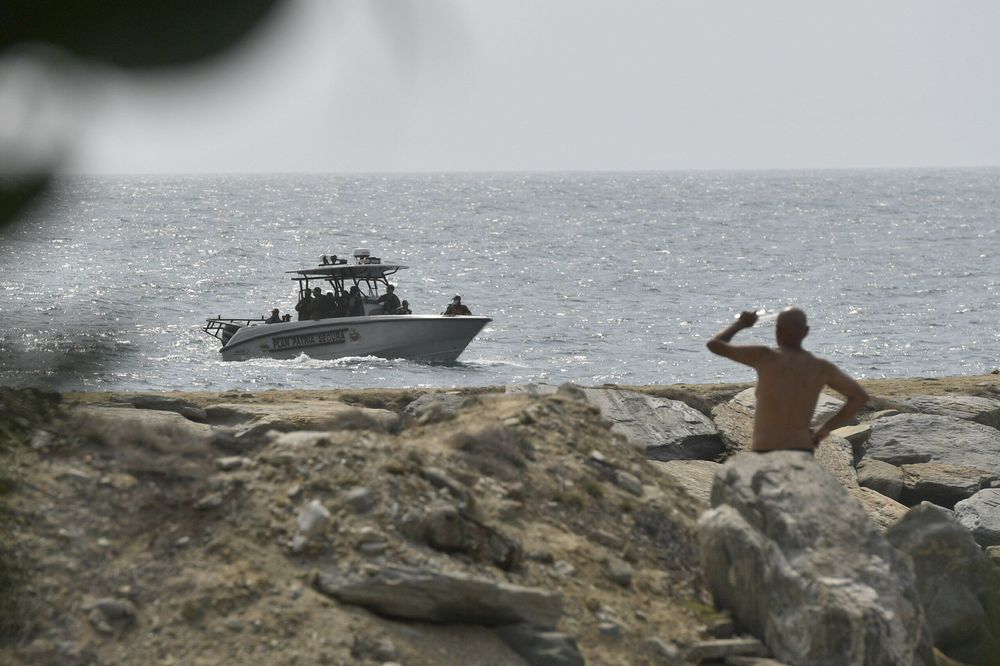 CARACAS, Venezuela (AP) — A former Green Beret has taken responsibility for what he claimed was a failed attack Sunday aimed at overthrowing Venezuelan President Nicolás Maduro and that the socialist government said ended with eight dead.
Jordan Goudreau's comments in an interview with an exiled Venezuelan journalist capped a bizarre day that started with reports of a predawn amphibious raid near the South American country's heavily guarded capital.
An AP investigation published Friday found that Goudreau had been working with a retired Venezuelan army general now facing U.S. narcotics charges to train dozens of deserters from Venezuela's security forces at secret camps inside neighboring Colombia. The goal was to mount a cross-border raid that would end in Maduro's arrest.