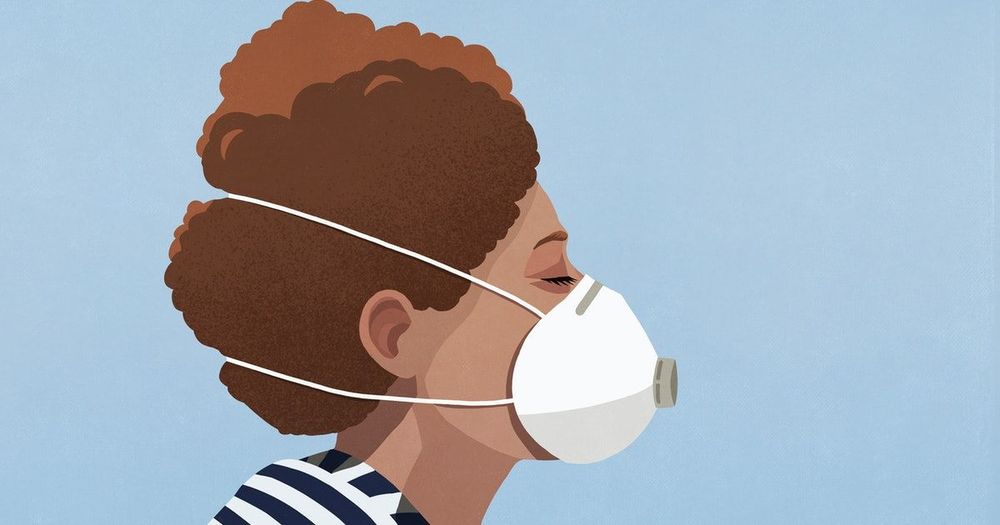 I agree, Michael is 100 % spot-on-as usual. Dr Ian Hale.
---
Shana tells Inverse she's been battling consistent fevers and muscle aches ever since the first, and most severe, symptoms subsided.
"I go through periods of hope mixed with periods of despair. I want to be able to run again and have the energy to do physical activity, but my body isn't letting me," she says. "I never expected this."
As the wave of severe Covid-19 patients tentatively flattens, patients and doctors alike are turning their attention to a new set of patient experiences. People like Shana, who have relatively mild coronavirus cases, are taking weeks if not months to recover.