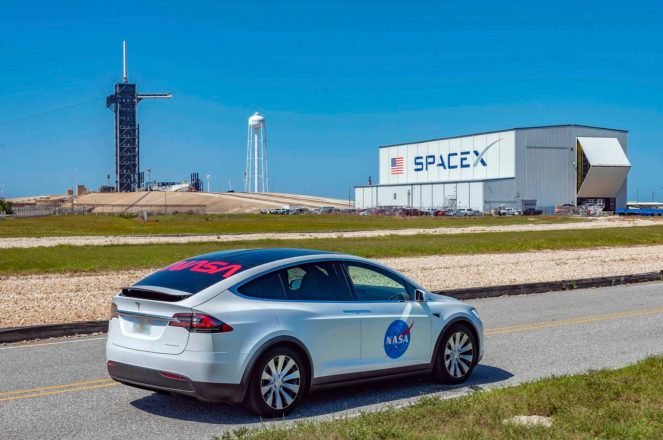 According to a report from a CBS affiliate in Wichita Falls, Tex., Texas Governor Greg Abbott told a local television reporter he had the opportunity to talk to Elon Musk and he's genuinely interested in Texas and genuinely frustrated with California.
Tesla stopped making cars at its Fremont plant on March 23. Elon Musk shared frequently his views that the state and local restrictions aimed at mitigating the spread of the coronavirus were actually not in the best interest of California, the people of California, and not Tesla either.
Why is Tesla Fremont important?

Looking back in history, the GM automotive assembly plant in South Fremont used to be the town's largest employer. In the 1980s, the plant became a joint venture automotive assembly plant of Toyota and GM, and renamed NUMMI becoming one of the most effective small car factories for GM. In early 2010, NUMMI came to an end and closed. Enter TESLA to rescue Fremont. Tesla acquired part of the plant and in June 2010 by Elon Musk earmarked it as Tesla's primary production plant. By 2017, Tesla was the largest employer in Fremont with roughly 10,000 employees.
Ten years after Tesla swooped in and brought 10,000 jobs to Fremont, Elon Musk is not so happy.