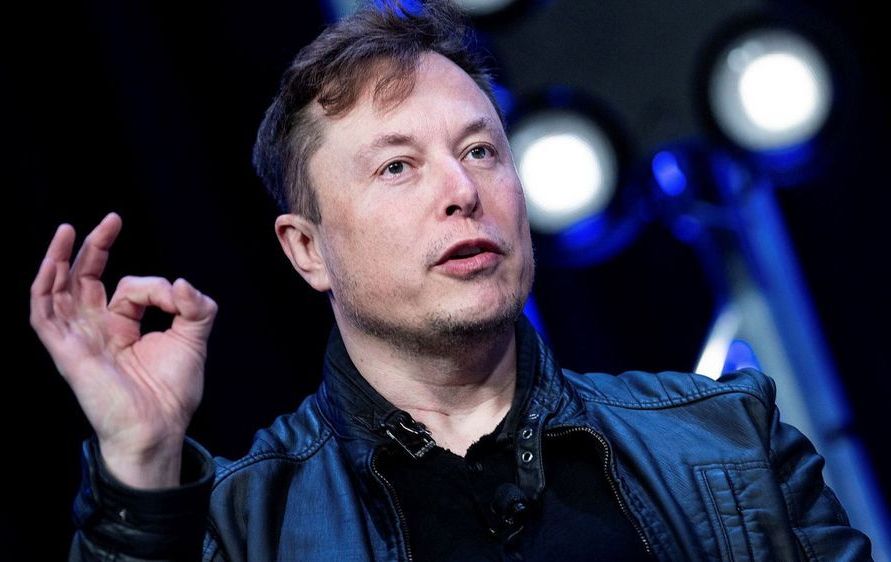 Elon Musk tweeted a complaint about Tesla's share price that wiped $14bn off the company's stock market value on Friday morning.
The seven-word tweet was the latest controversial outburst from the outspoken chief executive, whose outpourings on Twitter have landed him in hot water before. An incorrect claim in the middle of 2018 that he was close to a buyout of Tesla led to a complaint from the US Department of Justice and a settlement that involved Mr Musk agreeing not to issue market-moving tweets in future without first clearing them with his company's legal department.
Tesla did not immediately confirm whether Mr Musk's tweet had been given legal clearance, and did not respond to a question about whether the company currently has a general counsel. Tesla lost three general counsels last year, one of them quitting after only two months.