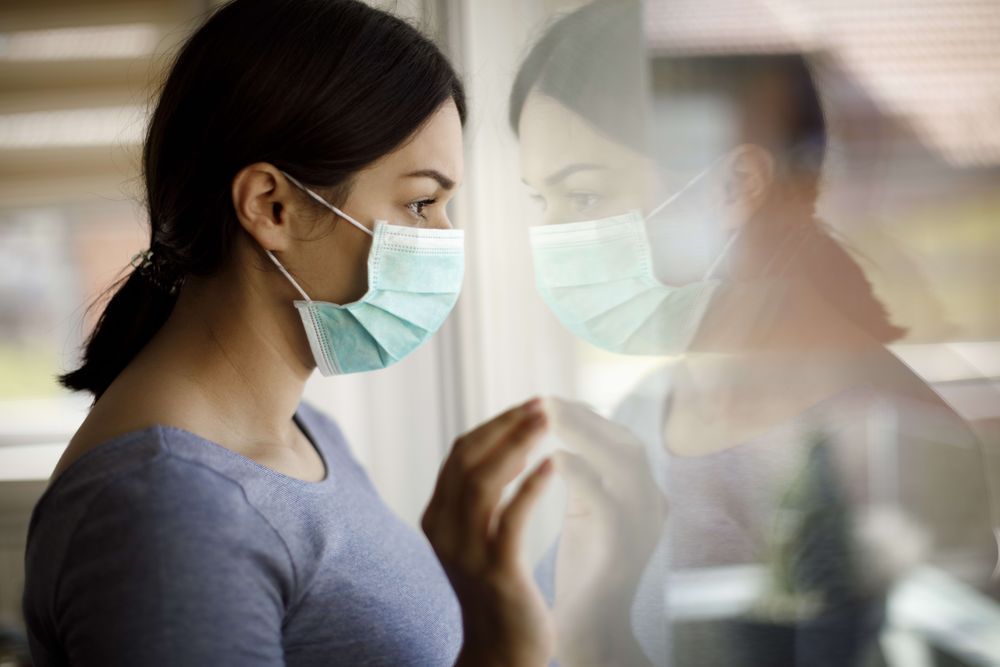 Others are being hit hard by the impact of quarantine — feeling overwhelmed while trying to balance work with childcare, being stuck at home with an abusive partner or parent, or being alone for extended periods of time.
Since it's Mental Health Awareness Month, here are some tips to help you cope with the crisis:
---
More from Invest in You: Young adults confront fears, stress as they navigate pandemic Over-eating, self-medicating lead to skyrocketing grocery bills How to help out others without breaking your own bank
It turns out that mental illness is normal.
To that point, many people were struggling to keep it together before the crisis. Some had never experienced a mental-health challenge before and are now suffering from anxiety and depression. Some are struggling to adjust to the direct health and economic consequences of the virus — job loss, financial stress, illness and/or the death of a loved one.