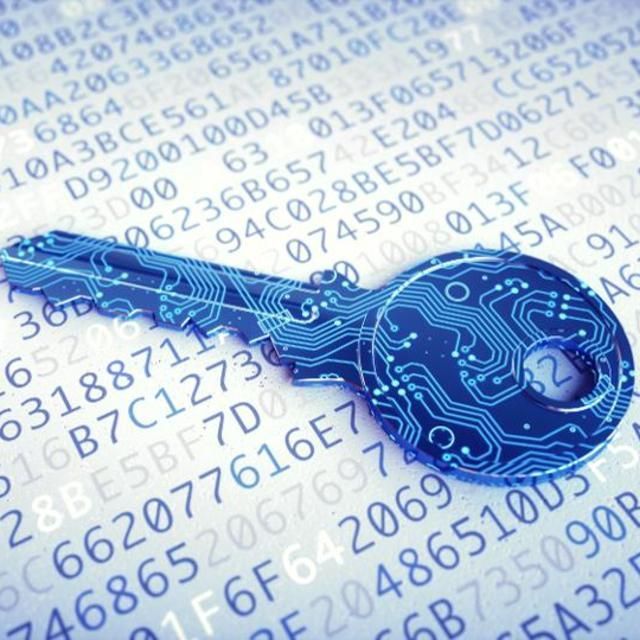 As far back as 2015, the National Institute of Standards and Technology (NIST) began asking encryption experts to submit their candidate algorithms for testing against quantum computing's expected capabilities — so this is an issue that has already been front of mind for security professionals and organizations. But even with an organization like NIST leading the way, working through all those algorithms to judge their suitability to the task will take time. Thankfully, others within the scientific community have also risen to the challenge and joined in the research.
It will take years for a consensus to coalesce around the most suitable algorithms. That's similar to the amount of time it took ECC encryption to gain mainstream acceptance, which seems like a fair comparison. The good news is that such a timeframe still should leave the opportunity to arrive at — and widely deploy — quantum-resistant cryptography before quantum computers capable of sustaining the number of qubits necessary to seriously threaten RSA and ECC encryption become available to potential attackers.
The ongoing development of quantum-resistant encryption will be fascinating to watch, and security professionals will be sure to keep a close eye on which algorithms and encryption strategies ultimately prove most effective. The world of encryption is changing more quickly than ever, and it has never been more important for the organizations dependent on that encryption to ensure that their partners are staying ahead of the curve.