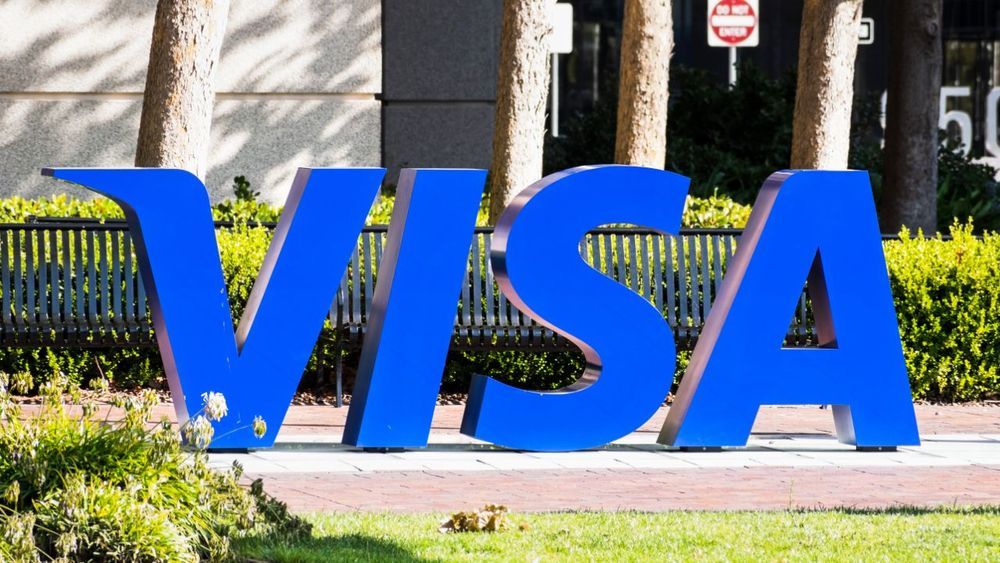 Bitcoin News.
---
Visa International has filed for a cryptocurrency system patent that is meant to replace physical currency. The system, which utilizes both central banks and commercial banks, leverages a private blockchain to improve the payment ecosystem.
The United States Patent and Trademark Office (USPTO) published on Thursday a patent application entitled "digital fiat currency," filed by Visa International Service Association on Nov. 8, 2019.
The filing is for a fiat-linked cryptocurrency system using "a private permissioned distributed ledger platform." It describes a central computer, its responsibilities, and key roles of the system: central entities, validating entities, redeeming entities, and users. "A central entity may be a central bank, which regulates a monetary supply," the document details. Validating entities "are blockchain nodes, which may be peers such as banks." Redeeming entities "may accept physical currency for exchange for digital fiat currency," such as an ATM or a bank branch location.