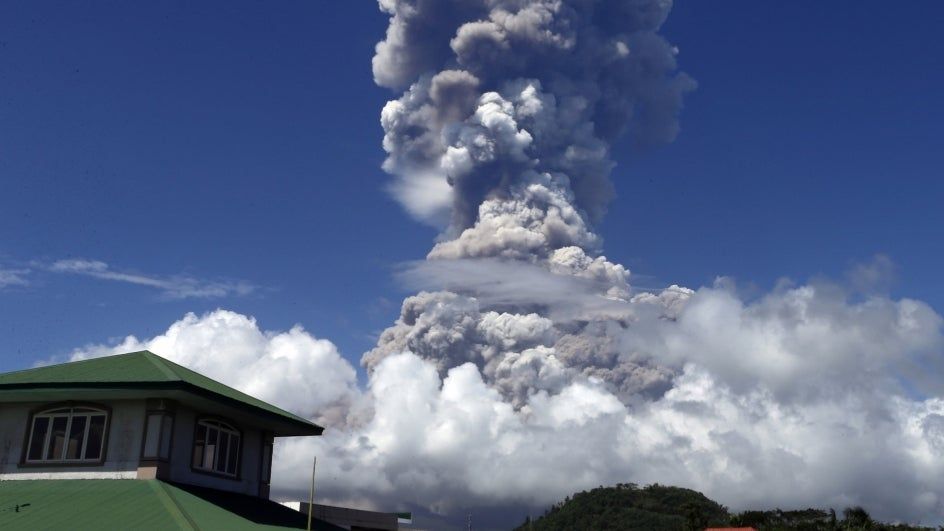 "The local government units and the public are strongly reminded that entry into the 4-km radius permanent danger zone must be strictly prohibited due to the further possibilities of sudden and hazardous steam-driven or phreatic eruptions," the institute warned.
The Phivolcs said that it has recorded 136 volcano-tectonic earthquakes—earthquakes caused by the movement of magma beneath the surface of the Earth—on the western flanks during the 24-hour observation period.
It added that four of these earthquakes recorded between 1 a.m. to 2.06 a.m. on Monday were felt in La Carlota City and Bago City in Negros Occidental province and Canlaon City in Negros Oriental province.