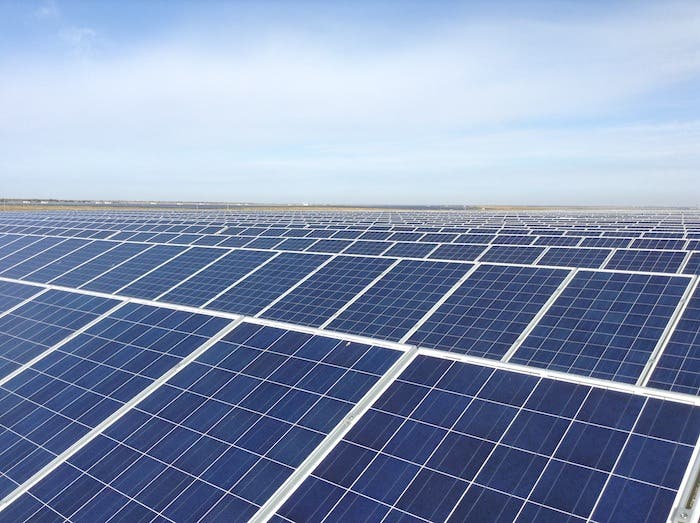 Kate Aronoff wrote about a great idea recently: turn Rikers Island into a solar farm. Transforming a prison that was built on heaps of trash into a solar farm does have many benefits.
Her article dives into the past as well as the present of Rikers Island and she points out that both share the story of the United States itself. The island's ownership has roots traced to slaveowners since the 1660s and played a huge role in the kidnapping ring that sold black people in the North back to slavery in the South under the Fugitive Slave Act. The island was sold in 1884 and it became a penal colony. The island was redesigned into a massive jail complex.
Today, 80% of the island's landmass is landfill. Aronoff, with her words, painted a picture of an island that is filled with decomposing garbage and prisoners — with 90% of them being people of color. "Heat in the summer can be unbearable, which has lent to its ominous nickname: The Oven," she wrote. She referenced another account from Raven Rakia who spoke about the island's "environmental justice horror show." Rakia noted that 6 of the island's 10 facilities don't have any air conditioning.