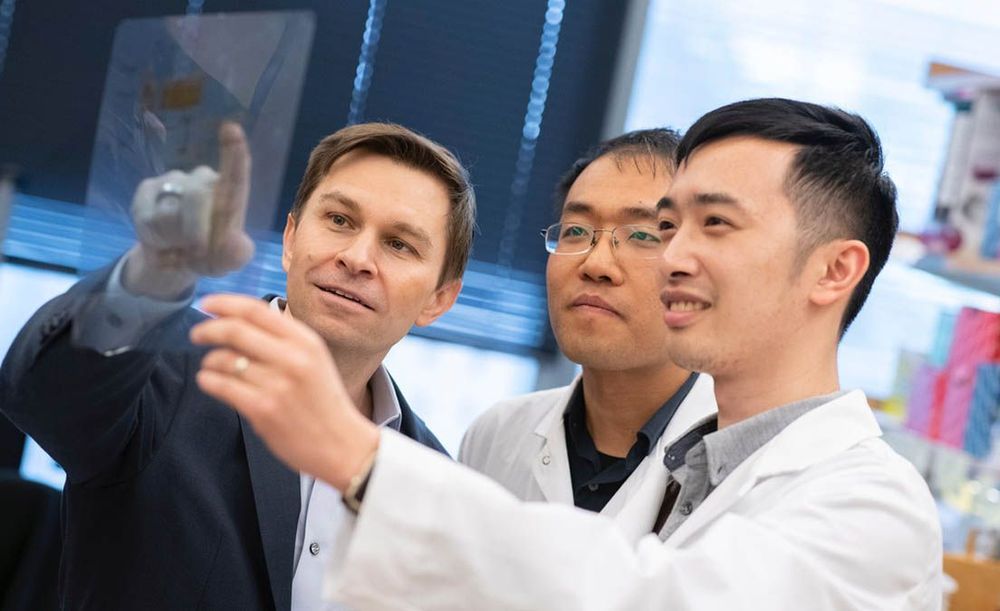 One of the world's greatest anti-aging scientists continues his groundbreaking efforts. In the photo next to Dr David Sinclair, there is a fella who kind of looks like my friend, Dr Yuancheng Ryan Lu. Is that you? (Dr Lu has confirmed that he is indeed the scientist on the right. Dr Sinclair is on the left.)
I can't wait to see what they develop next!
---
Harvard scientist David Sinclair is one of Longevity's big hitters. Just a year after raising $50M in Series B financing, his company Life Biosciences LLC is looking for $100M to progress its anti-aging research [1].
Longevity. Technology: Life Biosciences had an original Series B goal of $25M; it doubled it. As NAD continues to embed in the anti-aging supplement marketplace, the company is looking to expand, with a range of subsidiaries under its Longevity umbrella. Although the company isn't spilling any secrets on its proposed clinical trials, we will be sure to keep a close eye on progress.
Life Biosciences, valued last year at approximately $500M, is built on Sinclair's experience as co-Director of the Paul F Glenn Center for the Biology of Aging at Harvard Medical School, as a genetics professor at Harvard University and on previously-founded companies Arc Bio, Genocea and Ovascience.