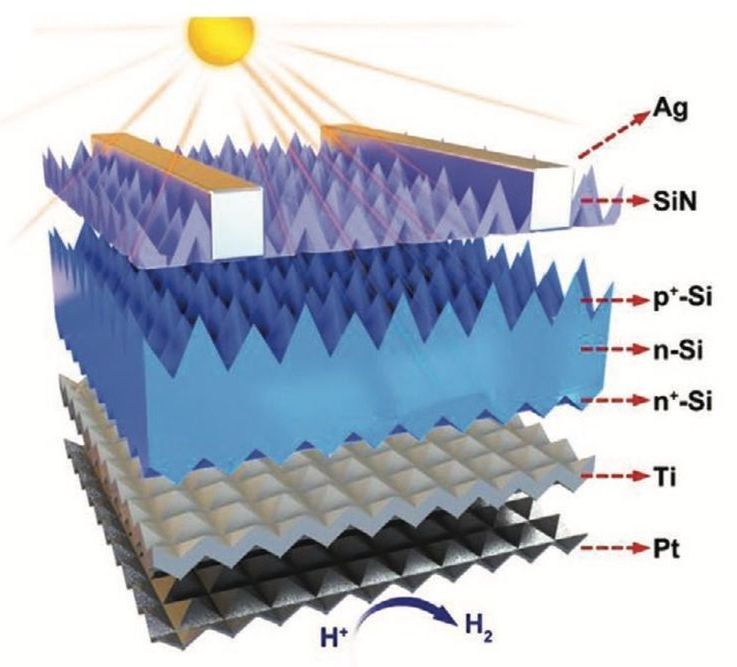 Hydrogen's impressive energy density offers some compelling advantages that could see it make a huge difference in the electric aviation and eVTOL sectors, as well as in renewable energy, where it's a lightweight and transportable, if not particularly efficient, way to store clean energy that's not necessarily generated where or when you need it. It's also being pushed as a means of exporting green energy, and Japan and Korea in particular are investing heavily in the idea of a hydrogen energy economy powering everything from vehicles to homes and industry.
For this to come about in a globally positive way, it's imperative that clean, green hydrogen production becomes cheaper, because right now, the easiest and cheapest ways to get yourself a tank full of hydrogen are things like steam reforming, which produces up to 12 times as much carbon dioxide as it does hydrogen by weight.
Green, renewable production methods are thus hot topics for researchers and industry, and a new breakthrough from scientists at the Australian National University (ANU) could make a significant contribution.