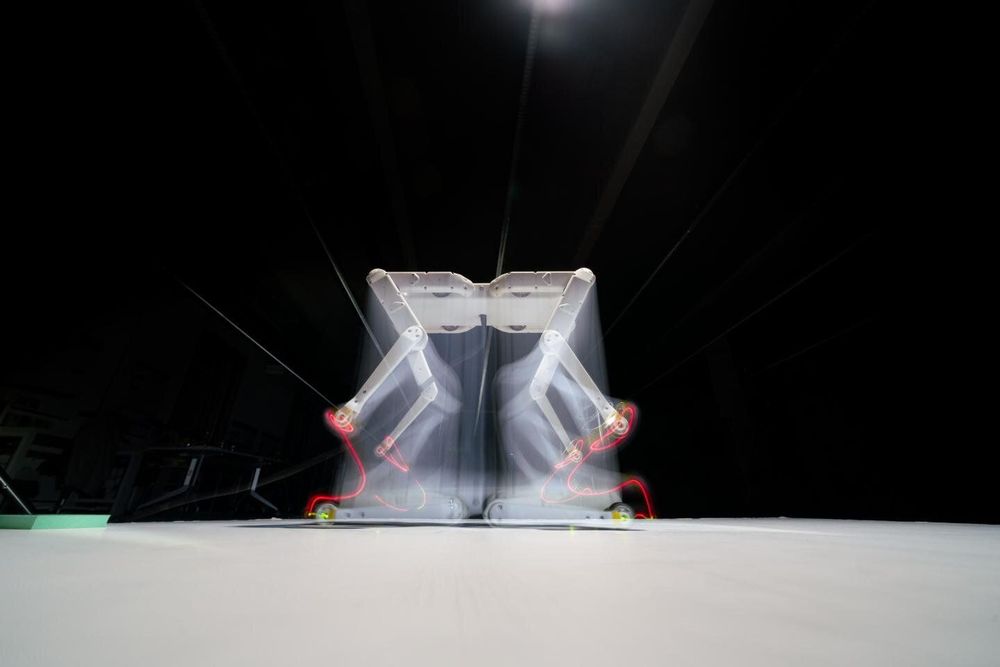 Robots capable of the sophisticated motions that define advanced physical actions like walking, jumping, and navigating terrain can cost $50,000 or more, making real-world experimentation prohibitively expensive for many.
Now, a collaborative team at the NYU Tandon School of Engineering and the Max Planck Institute for Intelligent Systems (MPI-IS) in Tübingen and Stuttgart, Germany, has designed a relatively low-cost, easy-and-fast-to-assemble quadruped robot called "Solo 8" that can be upgraded and modified, opening the door to sophisticated research and development to teams on limited budgets, including those at startups, smaller labs, or teaching institutions.
The researchers' work, "An Open Torque-Controlled Modular Robot Architecture for Legged Locomotion Research," accepted for publication in Robotics and Automation Letters, will be presented later this month at ICRA, the International Conference on Robotics and Automation, one of the world's leading robotic conferences, to be held virtually.