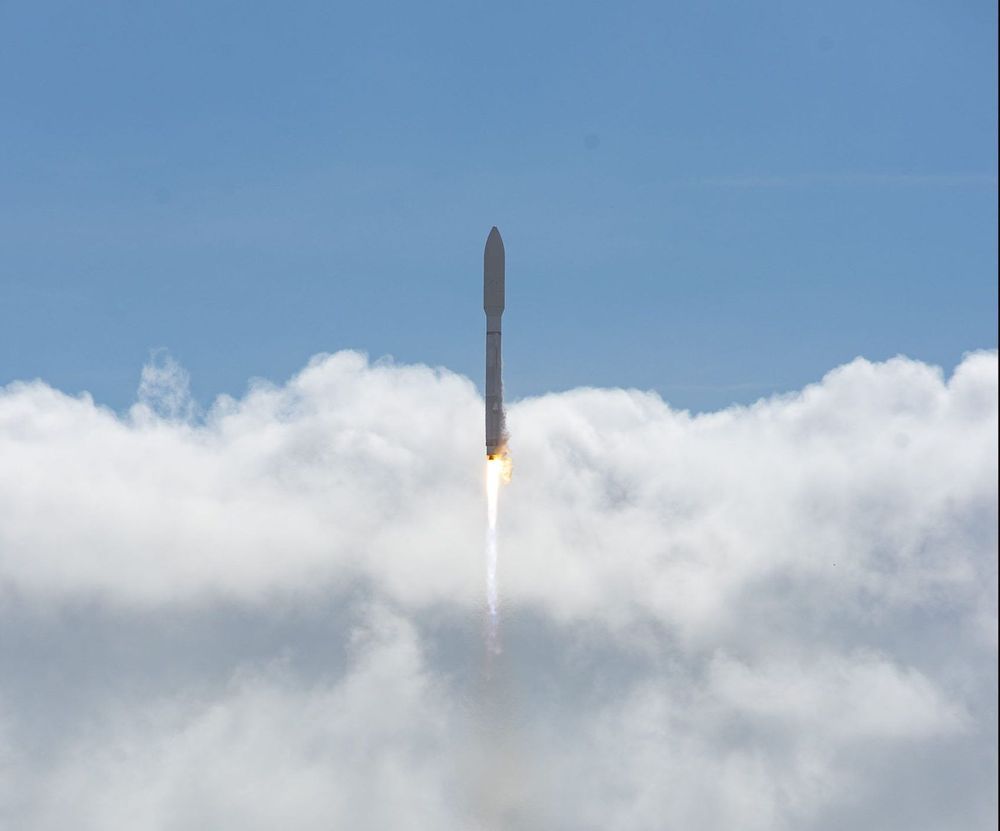 WASHINGTON — The Defense Department has released an updated space strategy that replaces the 2011 document issued by the Obama administration.
The Defense Space Strategy unveiled June 17 provides broad guidance to DoD for "achieving desired conditions in space over the next 10 years," Deputy Assistant Secretary of Defense for Space Policy Steve Kitay said at a Pentagon news conference.
---
DoD released the 2020 Defense Space Strategy aimed at countering China and Russia.