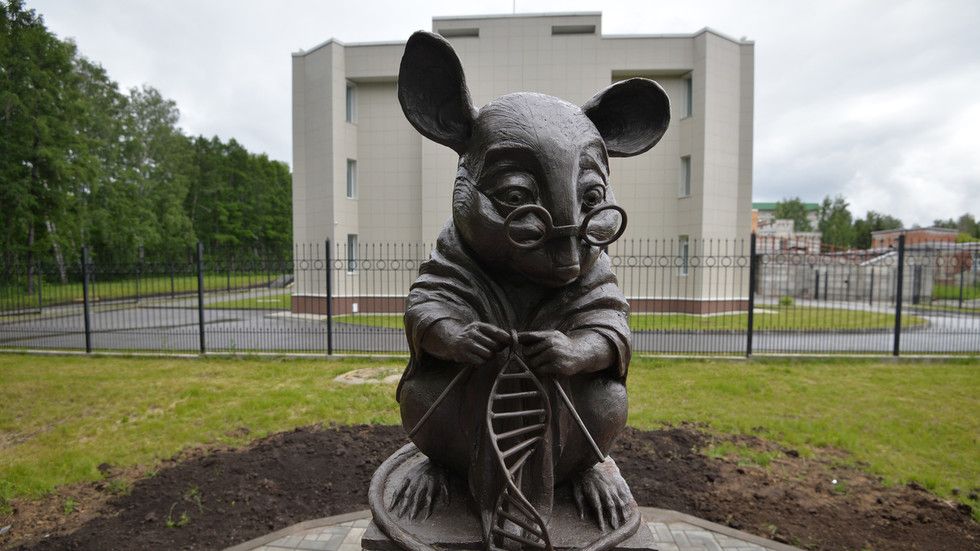 The president also ordered a boost in the education of specialists in genetics and genome sequencing and the domestic production of necessary laboratory equipment, as well as tax cuts for biomedical research. Russia will also open world-class genome research centers which will, among their immediate goals, work on the development of treatments and vaccines for Covid-19.
---
The future database will be one of the tools that Russia hopes to use to assume a leading position in the biomedical industry. The government sees it as crucial for keeping the country competitive on the world stage going forward.
The Kurchatov Institute, which is best known for nuclear research, has been tasked with laying the foundation for the database, choosing the storage format and making tools for search and analysis. The institute has experience in the secure handling of large amounts of sensitive data and operates a number of data centers across Russia which are used for scientific collaboration projects.