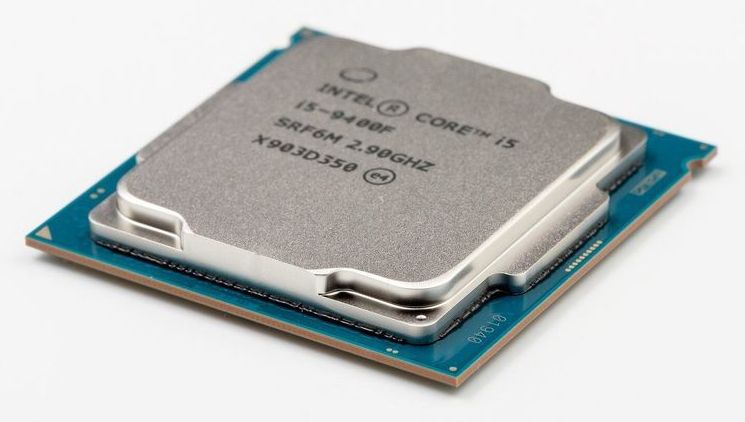 A pair of new security threats to Intel-based computer systems have been revealed. The beleaguered semiconductor chip manufacturer has faced a seemingly endless series of vulnerabilities over the past two years.
Although no known attacks have occurred, two teams of researchers have confirmed vulnerabilities in what is supposed to be the safest neighborhood within Intel processor architecture.
One attack, dubbed SGAxe, can gain entry into Intel's Software Guard eXtensions (SGX) services that were specifically designed to protect critical data in the event of massive assault elsewhere in a system. A hacker theoretically can steal cryptographic keys stored in SGX and use them to break security measures protecting sensitive data such as financial records, copyrighted content or passwords.