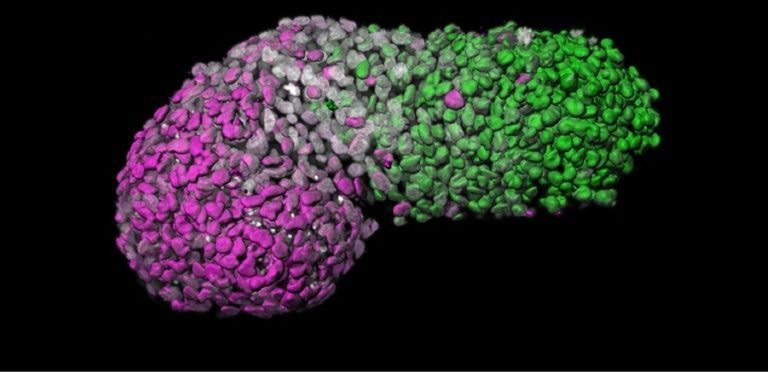 Paris (AFP) — Scientists have developed a human embryo "blueprint" using human stem cells, in a breakthrough that could provide vital insight into the early stages of infant development, new research showed Thursday.
Teams from the University of Cambridge and the Netherlands-based Hubrecht Institute said their model will allow them to observe never-before-seen processes underlying the formation of the human body.
The layout of humans — known as the body plan — happens through a process known as gastrulation, where three distinct layers of cells are formed in the embryo that will later give rise to the body's three main systems: nervous, musculoskeletal and digestive.