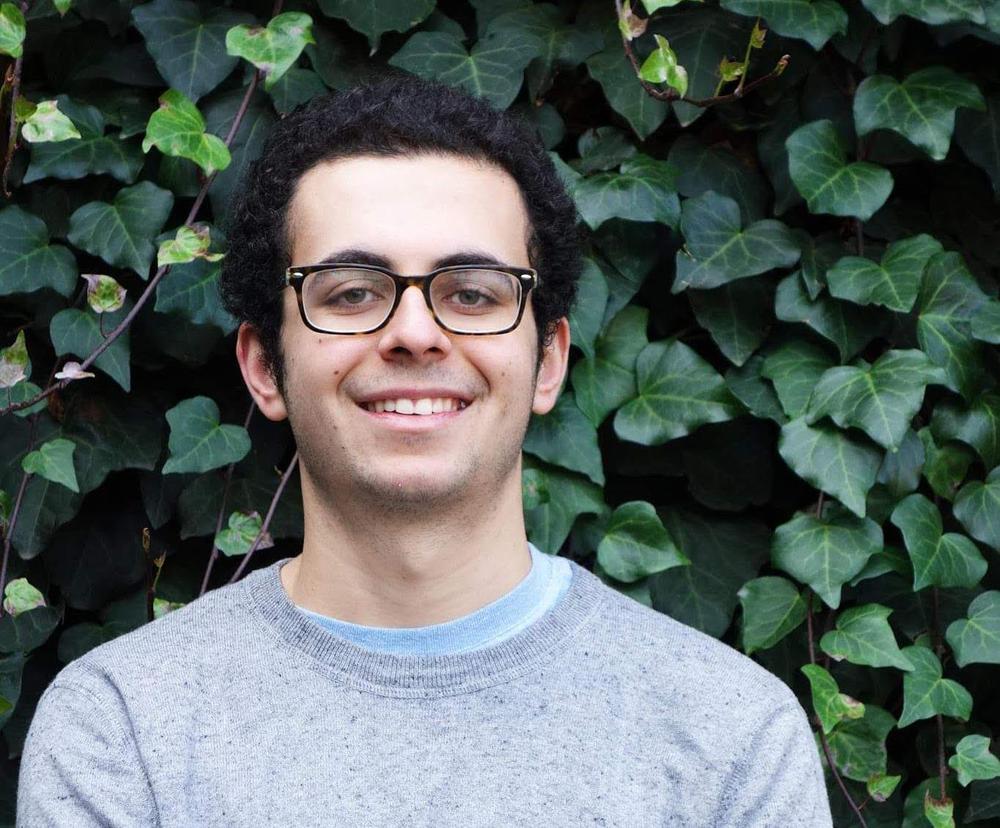 Not even the lawyers will be spared.
---
In the summer of 2015, Stanford-bound high school grad Josh Browder spent his nights coding and developing an automated program that would help people contest parking tickets. The native Londoner had recently gotten his driver's license, and had himself assembled a respectable collection of fines, some of which he felt were unjustly rewarded.
About three weeks later, Browder already had a product called DoNotPay which he shared with his friends. A blogger from Reddit picked up on it, and almost overnight, DoNotPay went from 10 people using it to 50,000 users.
Today, the company announced it closed a $12 million Series A at an $80 million valuation. Coatue led the round, with participation from Andreessen Horowitz, Founders Fund and Felicis Ventures. All had previously invested in the company's $4.6 million seed round.