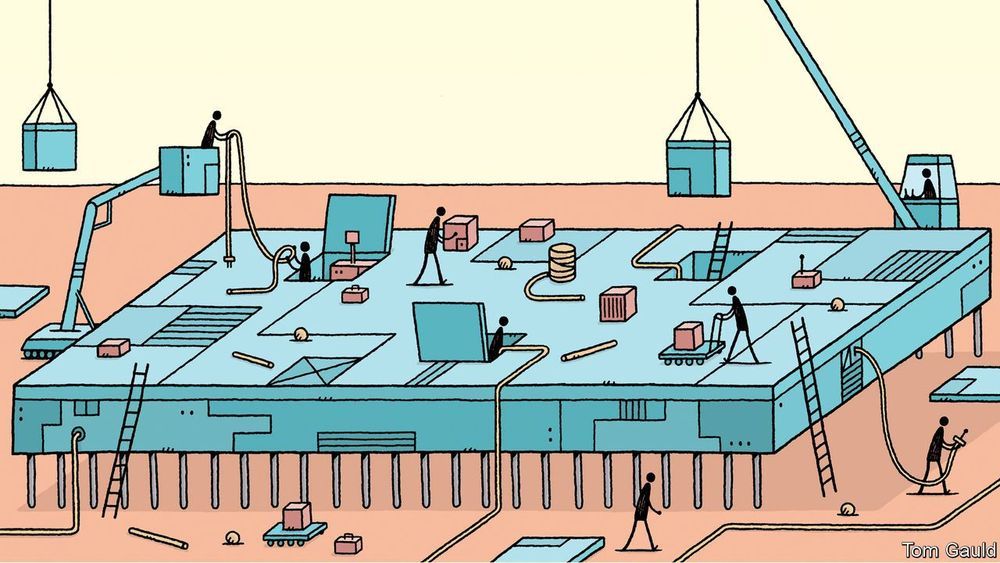 For many comparatively simple ai applications, that means that the cost of training a computer is falling, says Christopher Manning, an associate director of the Institute for Human-Centered AI at the University of Stanford. But that is not true everywhere. A combination of ballooning complexity and competition means costs at the cutting edge are rising sharply.
---
Increased complexity and competition are part of it.
Technology Quarterly Jun 11th 2020 edition.