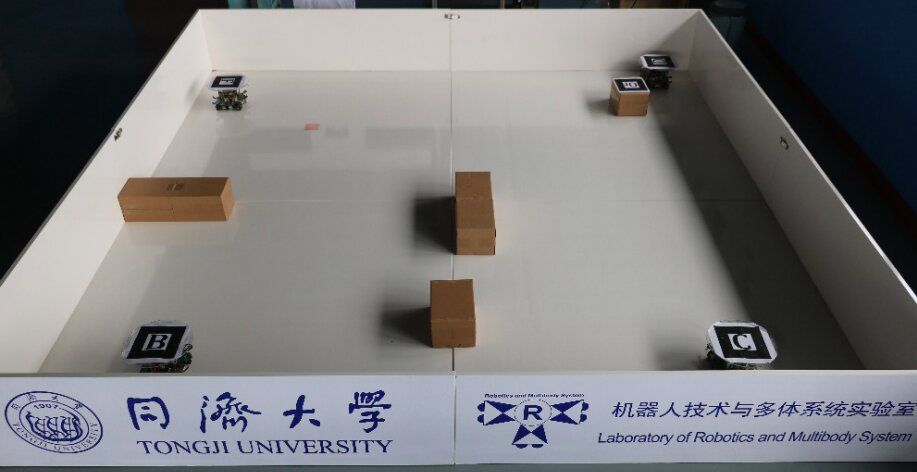 Over the past decade or so, researchers have been trying to develop techniques that could enable effective collaborative strategies among teams of robots. One of the tasks that teams of robots could complete better than individual robots is simultaneously searching for several targets or objects in their surrounding environment.
The ability of a team of robots to collectively seek and identify numerous targets at once could be useful for a wide range of applications. For instance, it could aid surveillance applications and help to better track individuals or vehicles.
Researchers at Tongji University and University of Stuttgart have recently devised a systematic framework for enabling more effective multiple target search in swarm robots. This framework, presented in a paper published in IEEE Access, is based on the use of a mechanical particle swarm optimization method and artificial potential fields.