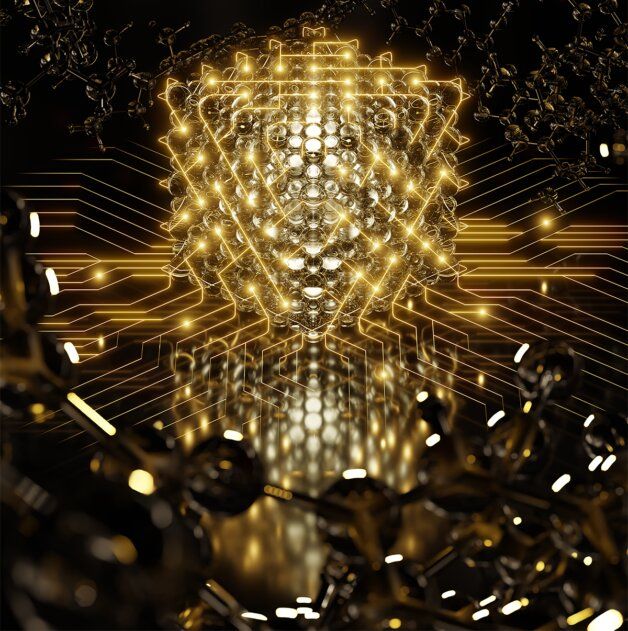 In the pursuit of a rechargeable battery that can power electric vehicles (EVs) for hundreds of miles on a single charge, scientists have endeavored to replace the graphite anodes currently used in EV batteries with lithium metal anodes.
But while lithium metal extends an EV's driving range by 30–50%, it also shortens the battery's useful life due to lithium dendrites, tiny treelike defects that form on the lithium anode over the course of many charge and discharge cycles. What's worse, dendrites short-circuit the cells in the battery if they make contact with the cathode.
For decades, researchers assumed that hard, solid electrolytes, such as those made from ceramics, would work best to prevent dendrites from working their way through the cell. But the problem with that approach, many found, is that it didn't stop dendrites from forming or "nucleating" in the first place, like tiny cracks in a car windshield that eventually spread.