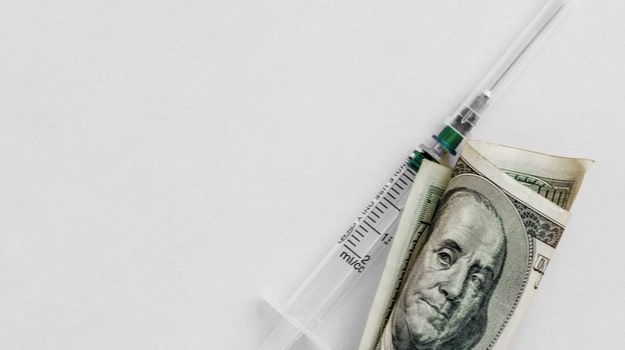 Gaithersburg, Md.-based Novavax said the funding will allow the company to participate in Operation Warp Speed, the government's program that has a goal of supporting the development of hundreds of millions of vaccine doses by 2021. The funding granted to Novavax will support the late-stage clinical development of the vaccine candidate, including a pivotal Phase III study. Additionally, the funds will be used to establish large-scale manufacturing in order to deliver 100 million doses of NVX‑CoV2373 by the end of the year.
Stanley C. Erck, president and chief executive officer of Novavax, said the company was honored to partner with Operation Warp Speed, a program that is supporting multiple shots on goal against COVID-19 by backing multiple vaccine projects, including Moderna's mRNA program and AstraZeneca's vaccine candidate.
"The pandemic has caused an unprecedented public health crisis, making it more important than ever that industry, government and funding entities join forces to defeat the novel coronavirus together. We are grateful to the U.S. government for its confidence in our technology platform, and are working tirelessly to develop and produce a vaccine for this global health crisis," Erck said in a statement.