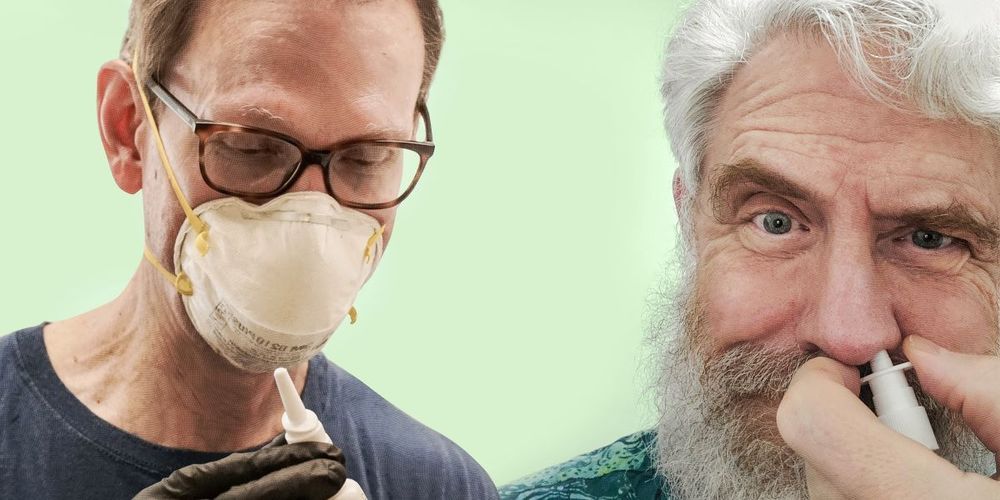 Nearly 200 covid-19 vaccines are in development and some three dozen are at various stages of human testing. But in what appears to be the first "citizen science" vaccine initiative, Estep and at least 20 other researchers, technologists, or science enthusiasts, many connected to Harvard University and MIT, have volunteered as lab rats for a do-it-yourself inoculation against the coronavirus. They say it's their only chance to become immune without waiting a year or more for a vaccine to be formally approved.
---
Preston Estep was alone in a borrowed laboratory, somewhere in Boston. No big company, no board meetings, no billion-dollar payout from Operation Warp Speed, the US government's covid-19 vaccine funding program. No animal data. No ethics approval.
What he did have: ingredients for a vaccine. And one willing volunteer.
Estep swirled together the mixture and spritzed it up his nose.