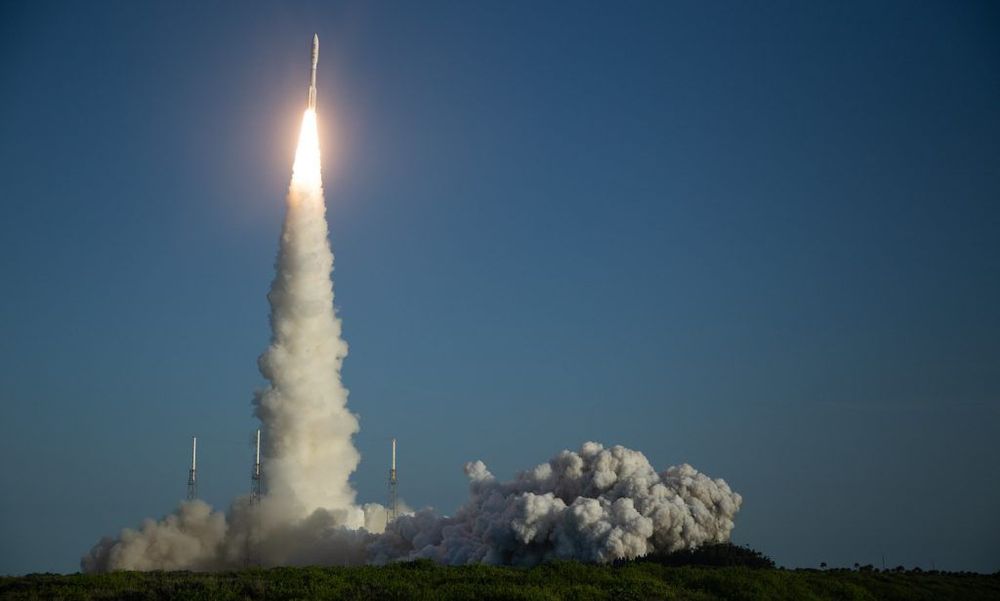 The team controlling NASA's Mars 2020 Perseverance rover has received telemetry (detailed spacecraft data) down from the spacecraft and has also been able to send commands up to the spacecraft, according to Matt Wallace, the mission's deputy project manager. The team, based at NASA's Jet Propulsion Laboratory in Southern California, has confirmed that the spacecraft is healthy and on its way to Mars.
Wallace provided a more detailed update on two issues during launch operations:
First, the proximity of the spacecraft to Earth immediately after launch was saturating the ground station receivers of NASA's Deep Space Network. This is a known issue that we have encountered on other planetary missions, including during the launch of NASA's Curiosity rover in 2011. The Perseverance team worked through prepared mitigation strategies that included detuning the receivers and pointing the antennas slightly off-target from the spacecraft to bring the signal within an acceptable range. We are now in lock on telemetry after taking these actions.