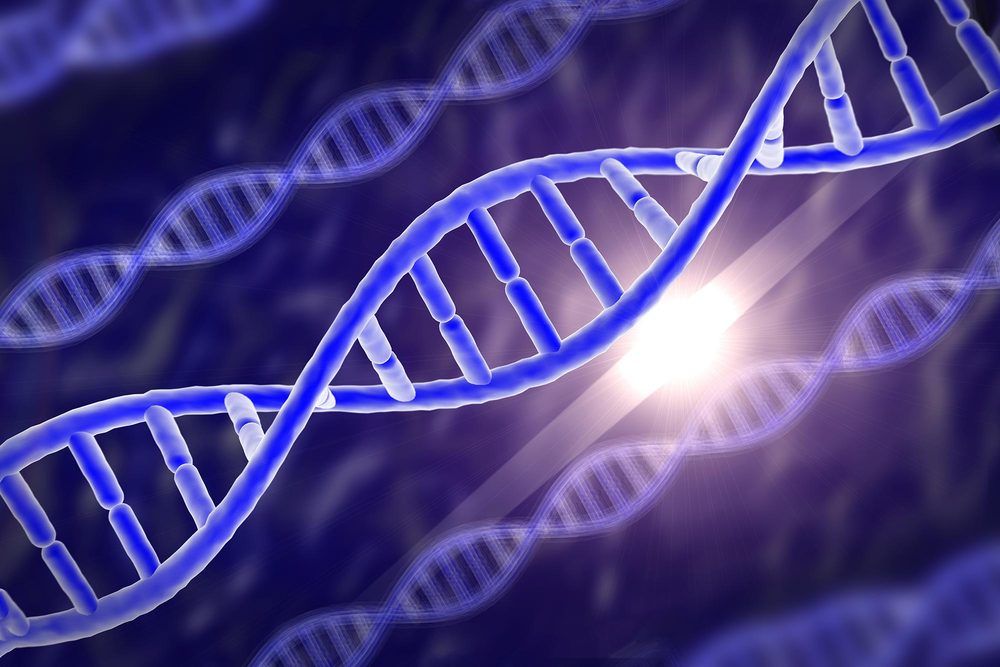 Supergenes Play a Larger Role in Evolution Than Previously Thought
Massive blocks of genes—inherited together 'plug and play' style—may play a larger role in evolutionary adaption than previously thought, according to new research in Nature.
Biologists identified 37 of these so-called 'supergenes' in wild sunflower populations, and found they govern the modular transfer of a large range of traits important for adaptation to local habitats. Those include seed size, timing of flowering, as well as the ability to withstand environmental stresses such as drought or limited nutrient availability, among many others.