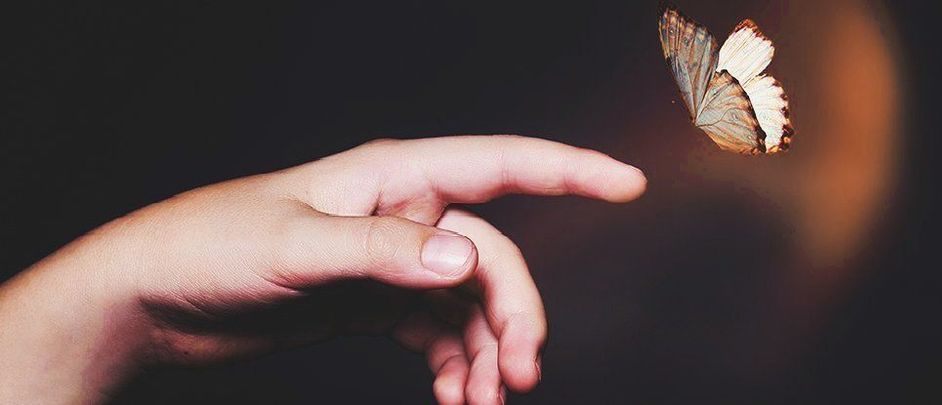 Here's the story – our protagonist rewinds history, locates baby Hitler, and averts global war by putting him on a path to peace … but, oh noes! This sets off a domino chain of events that stops our hero from being born, or worse, kicks off the apocalypse.
Unintended 'butterfly effect'-style consequences of time travel might be a juicy problem in science fiction, but physicists now have reason to believe in a quantum landscape, tweaking history in this way shouldn't be a major problem.
Since going back to a previous moment in time is still in the 'too hard' basket, a pair of physicists from the Los Alamos National Laboratory in the US went with the next best thing and created a simulation using an IBM-Q quantum computer.