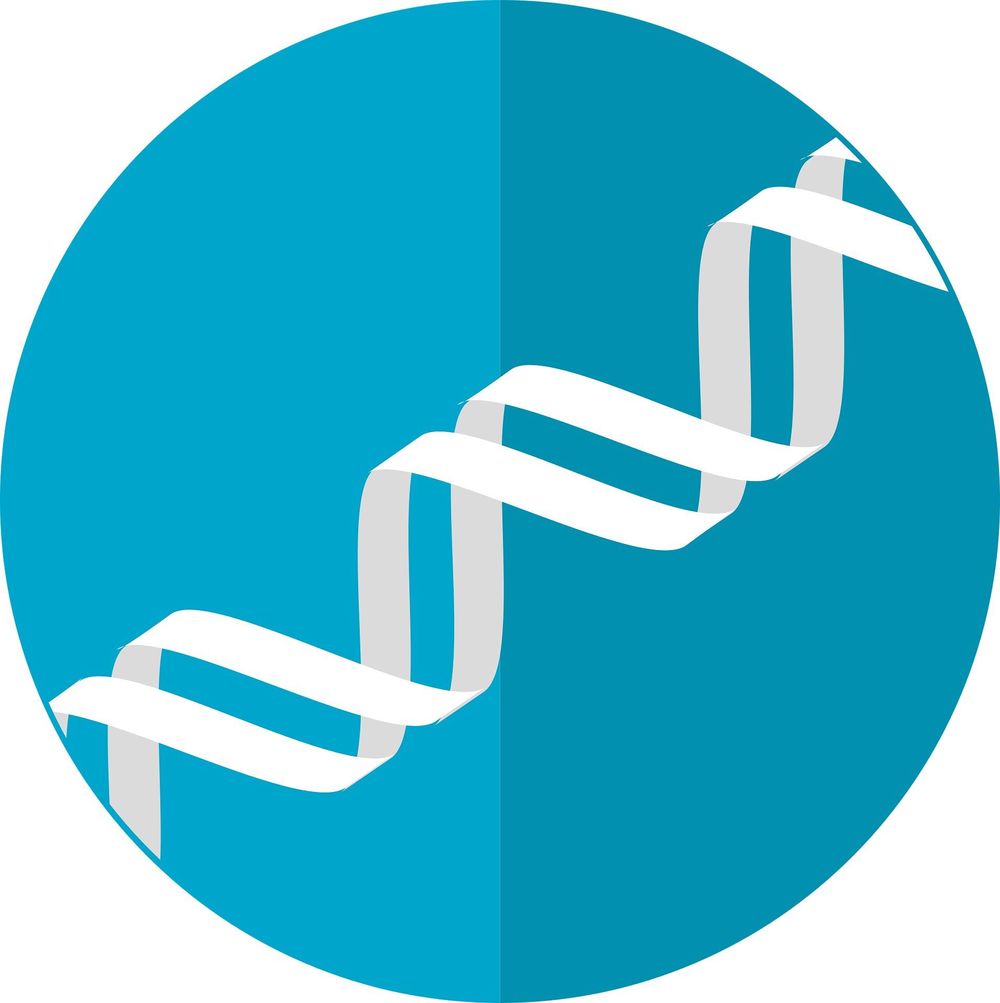 A team of quantitative biology researchers from Northwestern University have uncovered new insights into the impact of stochasticity in gene expression, offering new evolutionary clues into organismal design principles in the face of physical constraints.
In cells, genes are expressed through transcription, a process where genetic information encoded in DNA is copied into messenger RNA (mRNA). The mRNA is then translated to make protein molecules, the workhorses of cells. This entire process is subject to bursts of natural stochasticity—or randomness—which can impact the outcome of biological processes that proteins carry out.
The researchers' new experimental and theoretical analyses studied a collection of genes in Drosophila, a family of fruit flies, and found that gene expression is regulated by the frequency of these transcriptional bursts.