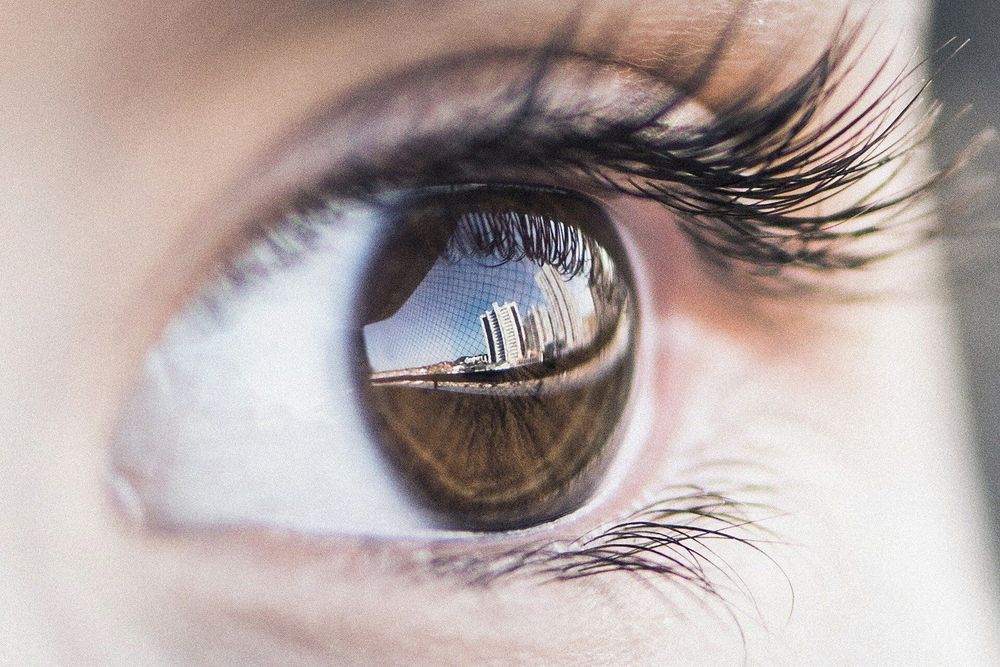 We humans may not always see eye to eye on politics, religion, sports and other matters of debate. But at least we can agree on the location and size of objects in our physical surroundings. Or can we?
Not according to new UC Berkeley research, recently published in the Proceedings of the Royal Society B: Biological Sciences journal, that shows that our ability to pinpoint the exact location and size of things varies from one person to the next, and even within our own individual field of vision.
"We assume our perception is a perfect reflection of the physical world around us, but this study shows that each of us has a unique visual fingerprint," said study lead author Zixuan Wang, a UC Berkeley doctoral student in psychology.