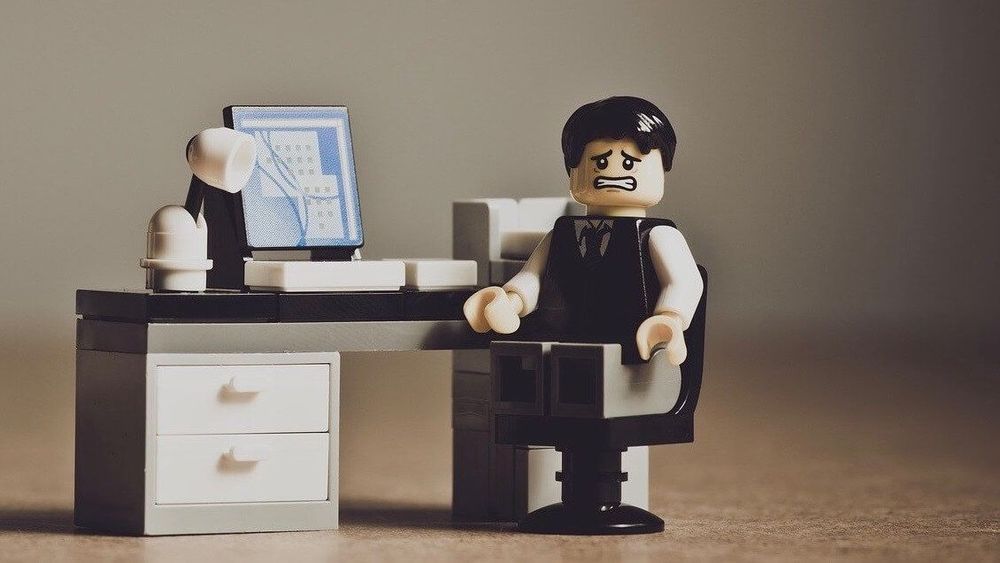 Ogba Educational Clinic
---
Long before coronavirus appeared and shattered our pre-existing "normal," the future of work was a widely discussed and debated topic. We've watched automation slowly but surely expand its capabilities and take over more jobs, and we've wondered what artificial intelligence will eventually be capable of.
The pandemic swiftly turned the working world on its head, putting millions of people out of a job and forcing millions more to work remotely. But essential questions remain largely unchanged: we still want to make sure we're not replaced, we want to add value, and we want an equitable society where different types of work are valued fairly.
To address these issues—as well as how the pandemic has impacted them—this week Singularity University held a digital summit on the future of work. Forty-three speakers from multiple backgrounds, countries, and sectors of the economy shared their expertise on everything from work in developing markets to why we shouldn't want to go back to the old normal.