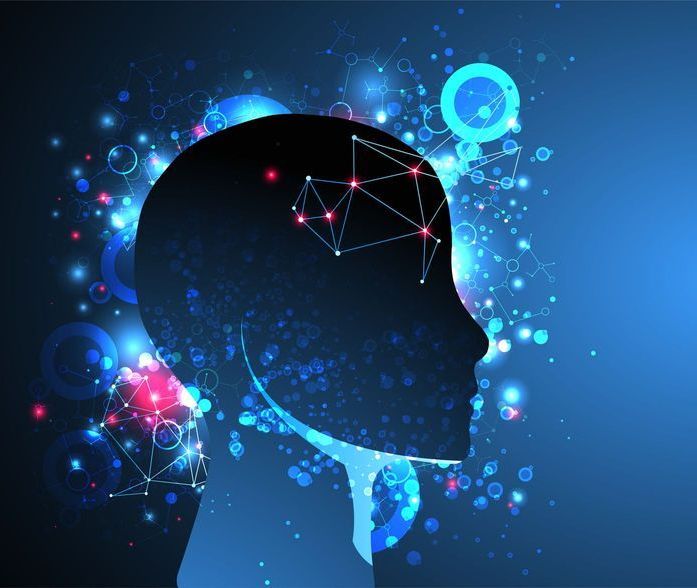 Scientists investigating Alzheimer's treatments at the Salk Institute have uncovered some key mechanisms that enable an experimental drug to reverse memory loss in mouse models of the disease. The discovery not only bodes well for the possibility of clinical trials, but provides researchers with a new target to consider in the wider development of compounds to counter the degenerative effects of the condition.
The research centers on a drug called CMS121, which is a synthetic version of a chemical called fisetin that occurs naturally in fruits and vegetables. The Salk team's previous studies concerning CMS121 have produced some very promising results, with one paper published last year describing how the drug influences age-related metabolic pathways in the brain, protecting against the type of degeneration associated with Alzheimer's. This followed earlier studies demonstrating how fisetin can prevent memory loss in mice engineered to develop Alzheimer's.
Work continues at Salk to understand how exactly fisetin and the synthetic variant CMS121 produces these anti-aging effects on the brain. In their latest study, the researchers again turned to mice engineered to develop Alzheimer's, which were administered daily doses of CMS121 from the age of nine months. This is the equivalent to middle age in humans, with the mice already exhibiting learning and memory problems before the treatment began.