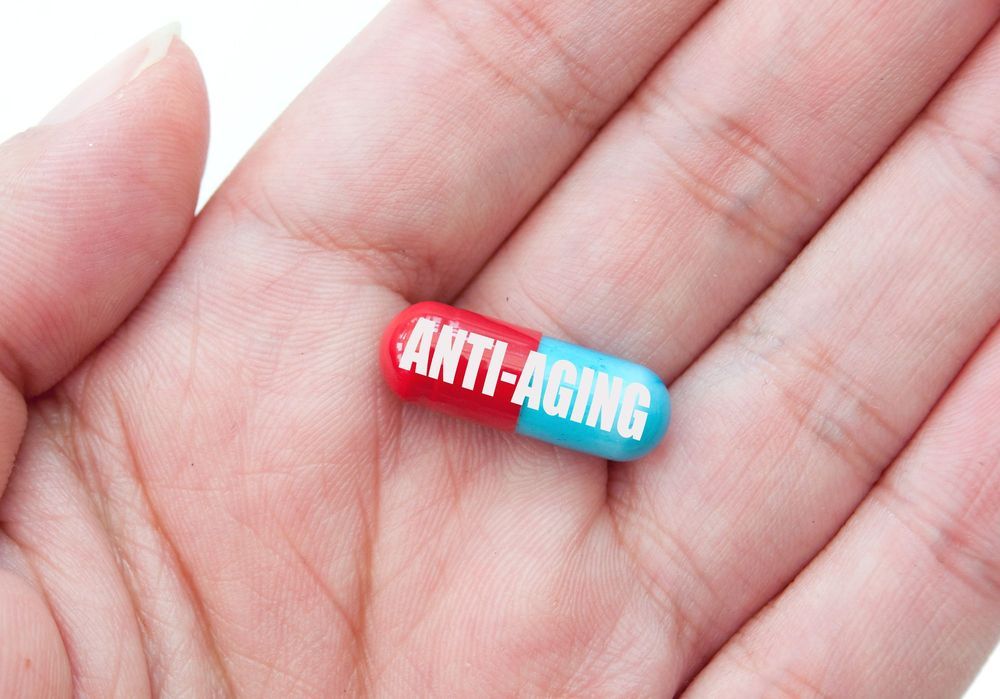 A study from researchers at KAIST (Korea Advanced Institute of Science and Technology) is providing new insights into a cellular energy pathway that has been linked to longer lifespan. The research, conducted in human cells and roundworms, raises the prospect of anti-aging therapeutics that can extend lifespan by activating this pathway.
AMPK (adenosine monophosphate-activated protein kinase) is an enzyme that acts as a metabolic master switch. It has been described as a "magic bullet" protein, conferring broad beneficial health effects, from improving cardiovascular health to extending lifespan. It is activated in response to low cellular energy levels, as is often seen during exercise or periods of caloric restriction.
An increasing volume of study has found activating AMPK in animal models leads to notable increases in lifespan, prompting a surge in research investigating this enzyme.