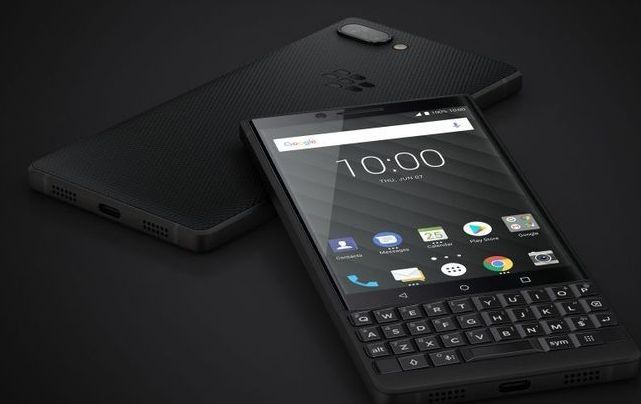 BlackBerry is all set to come back from the dead for a surprise second time, with OnwardMobility picking up the baton from TCL, which ended its licencing agreement earlier this year.
We don't know a great deal about the handsets yet, except that they'll be 5G connected, manufactured by Foxconn subsidiary FIH Mobile Limited and coming to North American and European markets by mid 2021.
The BlackBerry will come back from the dead in 2021 | T3.