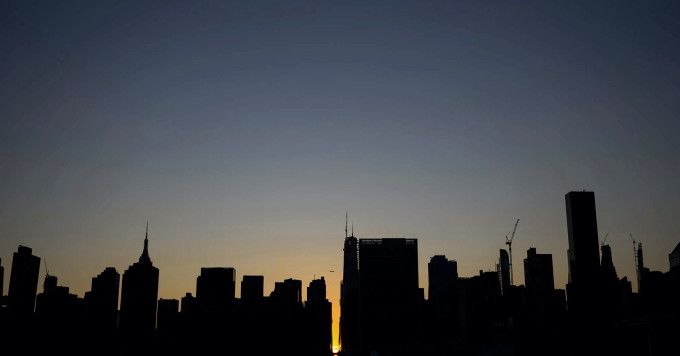 A widespread power outage left about 130,000 customers in darkness across a large area of Upper Manhattan early Friday, a Con Edison spokesman said.
Three networks in the utility's transmission system in Manhattan lost their electricity supply at 5:13 a.m., Con Ed spokesman Philip O'Brien told The Post at 6:30 a.m., adding that the power has been restored.
"And we're back! Here's the moment electricity returned to upper Manhattan," @kendisgibson said in a tweet.