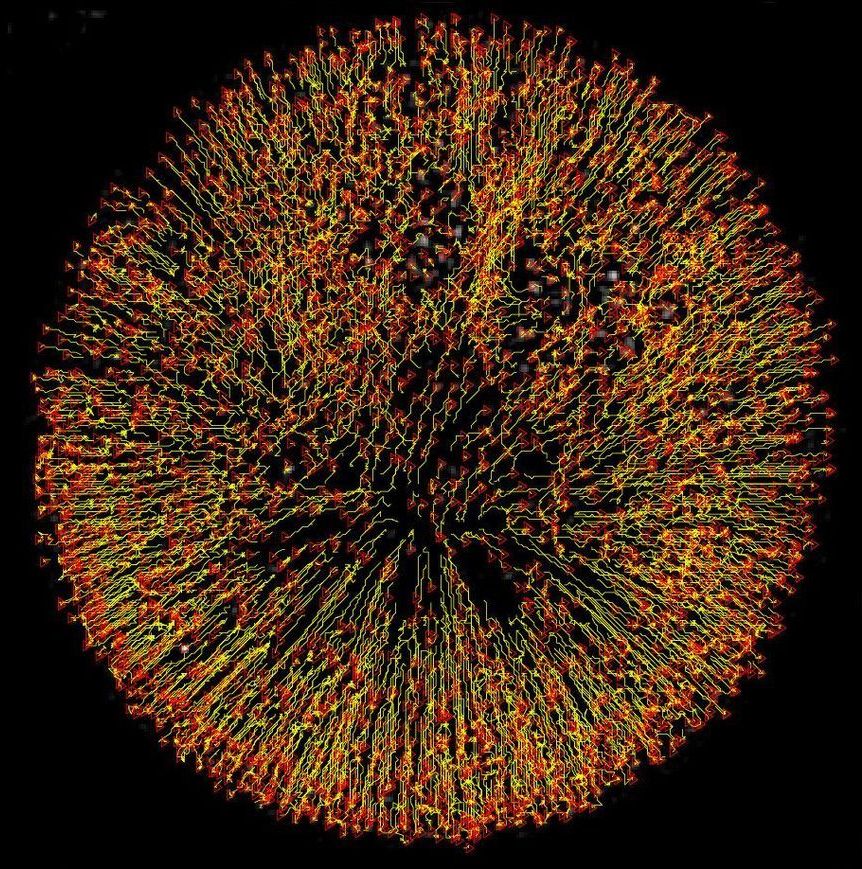 Have you ever spilled your coffee on your desk? You may then have observed one of the most puzzling phenomena of fluid mechanics—the coffee ring effect. This effect has hindered the industrial deployment of functional inks with graphene, 2-D materials, and nanoparticles because it makes printed electronic devices behave irregularly.
Now, after studying this process for years, a team of researchers have created a new family of inks that overcomes this problem, enabling the fabrication of new electronics such as sensors, light detectors, batteries and solar cells.
Coffee rings form because the liquid evaporates quicker at the edges, causing an accumulation of solid particles that results in the characteristic dark ring. Inks behave like coffee—particles in the ink accumulate around the edges creating irregular shapes and uneven surfaces, especially when printing on hard surfaces like silicon wafers or plastics.