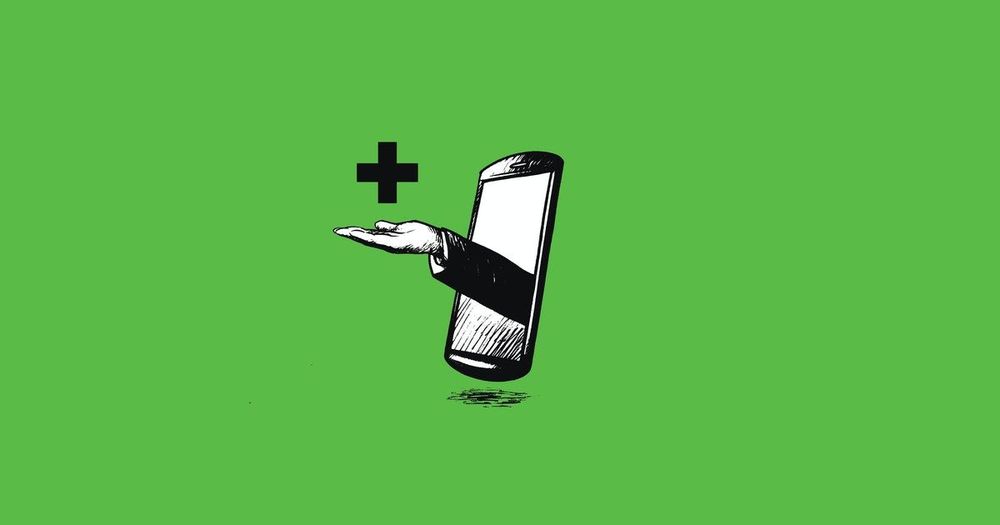 "When I first heard [of these startups], I thought this was going to be bad for the field," Ramasamy tells Inverse. "This is going to be a disservice to our patients. And more importantly, I thought there was going to be some harm involved on the patient side."
Direct-to-consumer telehealth companies aim to provide accessible, speedy, stigma-free care for everything from erectile dysfunction to herpes — without a physical exam. However, troubled by the risks of mistakes and misdiagnoses, as well as privacy breaches, some physicians and patients have been skeptical.
Then Covid-19 hit. In a pandemic that makes a visit to the doctor riskier than ever before, telehealth has seemingly come to the rescue, promising efficient care from the safety of home.