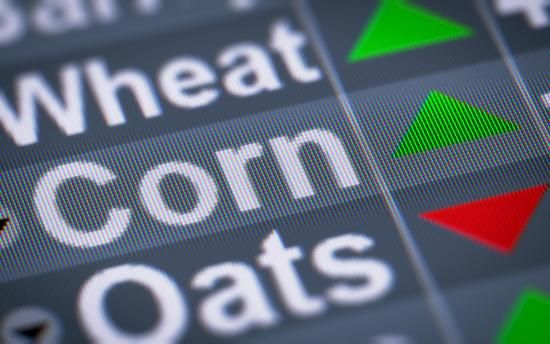 A worldwide pandemic, something that has not occurred for over 100 years is, without question, the story of the year. The impact and ripple effect may take years before analysts are comfortable with knowing what exactly happened. In an amazing effort to curb Covid-19 and keep world economics intact, the United States and foreign countries took extraordinary measures, most of which where thought of, designed, and implemented in days or weeks. There will be plenty of critics.
If the world emerges from this pandemic in the next 6 to 18 months, it will be because of a rapid response. Inflation could be an issue, yet monetary policy enacted was necessary to keep the world from falling into a depression. The issues that won't be talked about are ones that never happened, thanks to aggressive government action.
In the commodity world, much like the equities, great uncertainty leads to wild volatility. Energy prices dropping into negative territory and milk prices dropping sharply only to rally to all-time new highs illustrate the dichotomy of just how demand (or perception thereof) ebbs and flows at unprecedented speeds. These are just two examples of many markets that experienced extreme price moves.