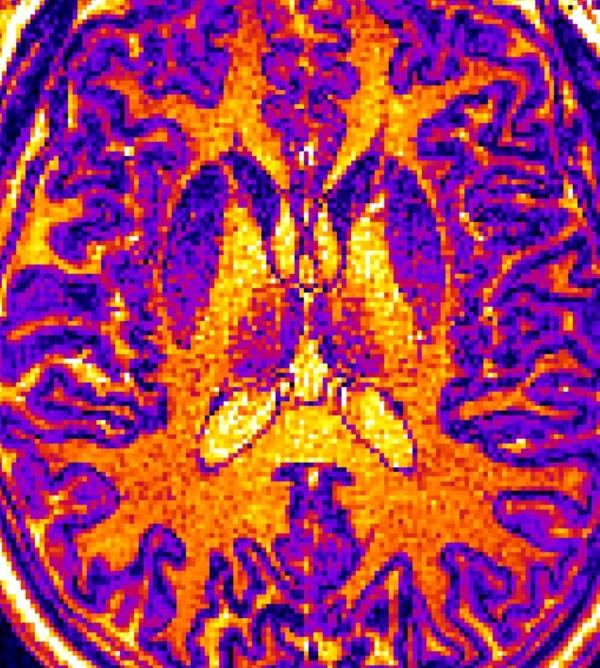 Newswise — Most of modern medicine has physical tests or objective techniques to define much of what ails us. Yet, there is currently no blood or genetic test, or impartial procedure that can definitively diagnose a mental illness, and certainly none to distinguish between different psychiatric disorders with similar symptoms. Experts at the University of Tokyo are combining machine learning with brain imaging tools to redefine the standard for diagnosing mental illnesses.
"Psychiatrists, including me, often talk about symptoms and behaviors with patients and their teachers, friends and parents. We only meet patients in the hospital or clinic, not out in their daily lives. We have to make medical conclusions using subjective, secondhand information," explained Dr. Shinsuke Koike, M.D., Ph.D., an associate professor at the University of Tokyo and a senior author of the study recently published in Translational Psychiatry.
"Frankly, we need objective measures," said Koike.