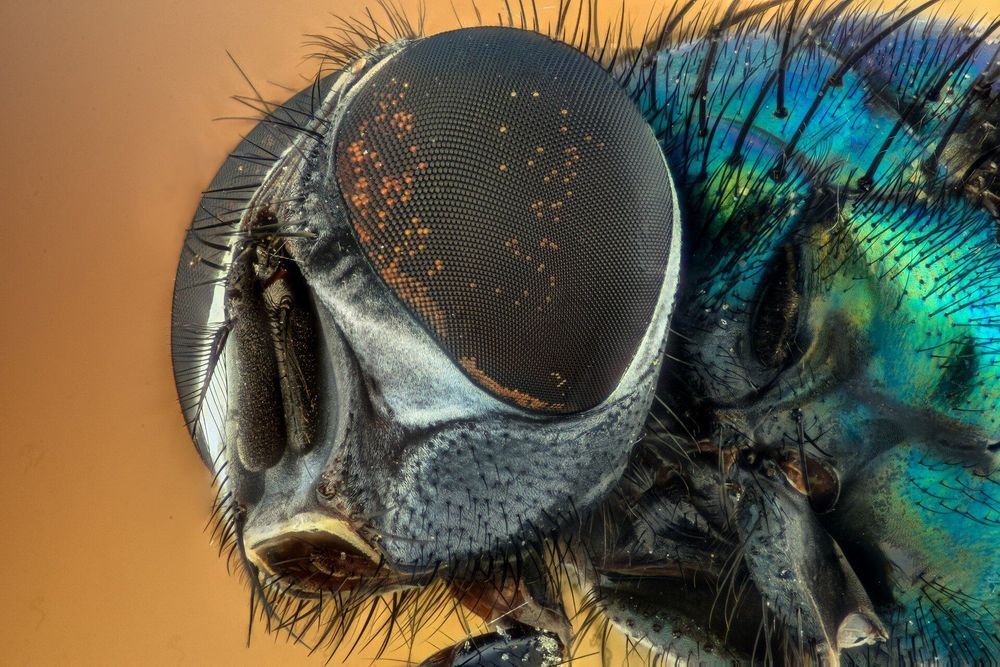 With these new findings scientists can potentially better understand the subtle changes that can occur in genes and brain circuits that can lead to mental health disorders such as anxiety and autism spectrum disorders.
Although physically very different, research has found that the brains of flies, mice and humans are similar in how they form and how they function. Data has shown that the genetic mechanisms that underlie the brain development of insects and mammals are very similar but this can be interpreted in two different ways, where some believe it provides evidence of one single ancestor for both mammals and insects and others think it could support the theory that brains evolved multiple times independently.
Published in the journal Proceedings of the National Academy of Sciences (PNAS), this collaborative study between King's College London, University of Arizona, University of Leuven and Leibniz Institute DSMZ has provided strong evidence that the mechanisms that regulate genetic activity required for the formation of brain areas important to control behavior, is the same for insects and mammals.