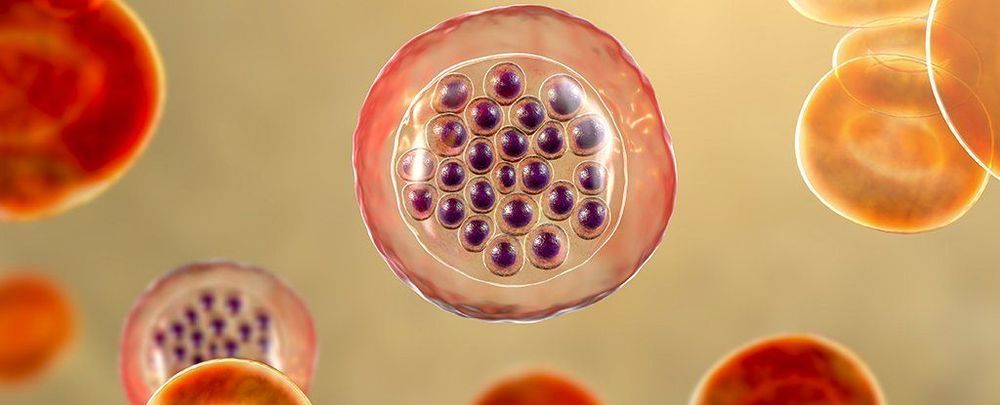 Hundreds of thousands of years ago, our ancestors evolved a simple trick that could have helped thwart a major infectious disease. It probably saved our skins, but the change was far from a perfect solution.
New research has uncovered evidence that mutations arising between 600,000 and 2 million years ago were part of a complex of adaptations that may have inadvertently made us prone to inflammatory diseases and even other pathogens.
An international team of researchers compared around a thousand human genomes with a few from our extinct cousins, the Neanderthals and Denisovans, to fill in missing details on the evolution of a family of chemicals that coat the human body's cells.