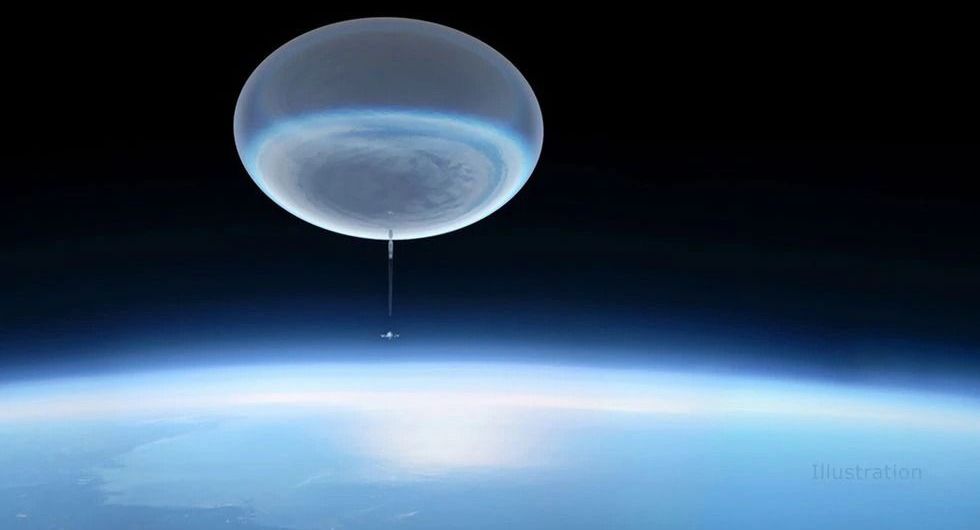 (Gray News) – NASA is planning to use some of the world's oldest aeronautical technology to do some of its most-advanced studying of the stars.
A balloon as a big as a football stadium will be used to lift a specialized telescope over Antarctica in 2023.
ASTHROS, which stands for astrophysics stratospheric telescope, will be carried by the big balloon to an altitude of nearly 25 miles.