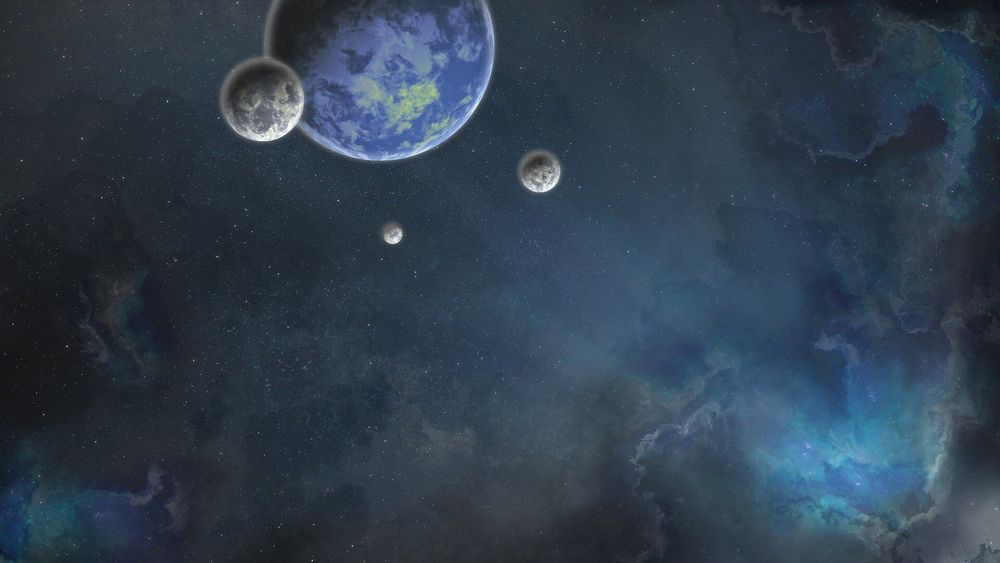 Is there life on a distant planet? One way astronomers are trying to find out is by analyzing the light that is scattered off a planet's atmosphere. Some of that light, which originates from the stars it orbits, has interacted with its atmosphere, and provides important clues to the gases it contains. If gases like oxygen, methane or ozone are detected, that could indicate the presence of living organisms. Such gases are known as biosignatures. A team of scientists from EPFL and Tor Vergata University of Rome has developed a statistical model that can help astronomers interpret the results of the search for these "signs of life." Their research has just been published in Proceedings of the National Academy of Sciences (PNAS).
Since the first exoplanet—a planet that orbits a star other than the sun—was discovered 25 years ago, over 4,300 more have been identified. And the list is still growing: a new one is discovered every two or three days. Around 200 of the exoplanets found so far are telluric, meaning they consist mainly of rocks, like the Earth. While that's not the only requirement for a planet to be able to host life—it also needs to have water and be a certain distance from its sun—it is one criterion that astronomers are using to focus their search.
In the coming years, the use of gas spectroscopy to detect biosignatures in planets' atmospheres will become an increasingly important element of astronomy. Many research programs are already under way in this area, such as for the CHEOPS exoplanet-hunting satellite, which went into orbit in December 2019, and the James-Webb optical telescope, scheduled to be launched in October 2021.