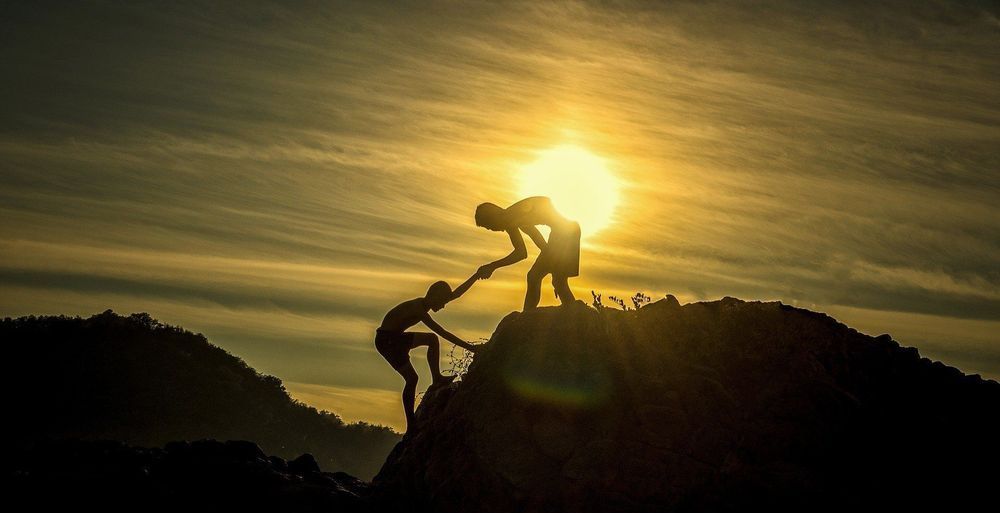 Research is showing a strong link between handgrip strength, walking speed, and cognition, indicating how improved physical health could boost elderly minds.
Based at Barwon Health, in the heart of Geelong's clinical health precinct, researchers are working to identify the risk factors —such as changes in muscle mass, muscle strength and physical performance—for developing sarcopenia (loss of muscle mass, strength and function with advancing age) across the lifespan.
This testing involves the Geelong Osteoporosis Study (GOS) which began in the early 1990s, gathering adult participants from the electoral roll in the Barwon Statistical Division. During recent follow-up testing, researchers also measured cognitive function through a computer-based program, in tandem with physical health evaluations.