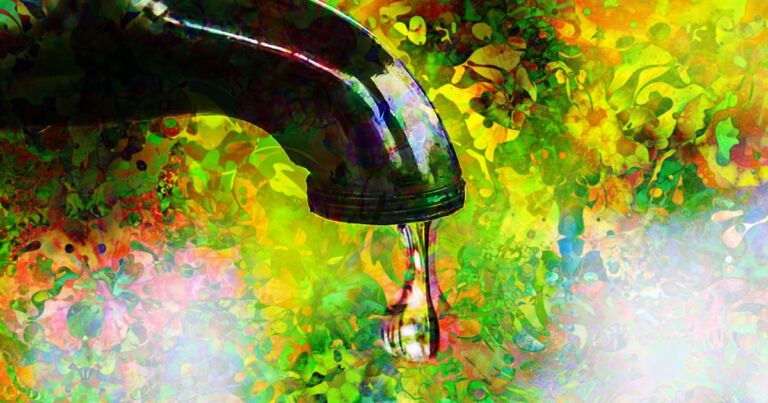 It's also worth noting that some water already naturally contains low amounts of lithium. And in research published last week in The British Journal of Psychiatry, scientists from a cohort of U.K. universities identified a link that naturally-present lithium and lower suicide rates.
Therefore, they suggest, more lives could be saved by putting the drug in high-risk communities' water supplies.
"In these unprecedented times of COVID-19 pandemic and the consequent increase in the incidence of mental health conditions, accessing ways to improve community mental health and reduce the incidence of anxiety, depression and suicide is ever more important," Anjum Memon, lead author and epidemiology chair at Brighton and Sussex Medical School, said in a press release.